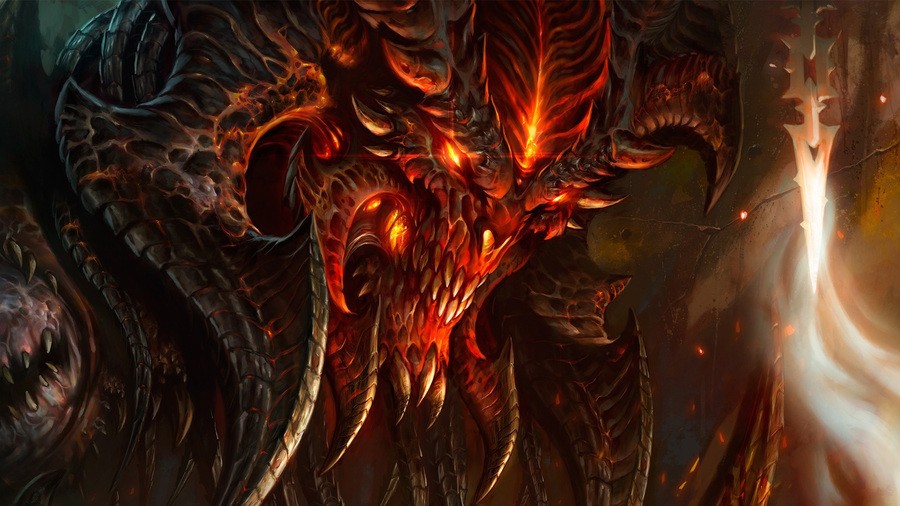 The schedule for BlizzCon 2018 has been revealed, confirming what we already kind of knew: there's big Diablo news coming next month. Blizzard will be taking to the stage not once, but twice to talk about the franchise.
The first panel is scheduled to take place right after the convention's opening ceremony, which says a lot about how important it is. The panel itself will be called 'Diablo: What's Next', naturally sparking even more speculation about the seemingly inevitable Diablo IV. This is all happening on the 2nd November.
The second panel is set to start a day later, and will cover Diablo in general. It'll finish off with a question and answer session.
So yeah, Diablo fans will definitely want to keep an eye on BlizzCon next month, but what are you hoping to see? Unleash hell in the comments section below.
[source gamespot.com]