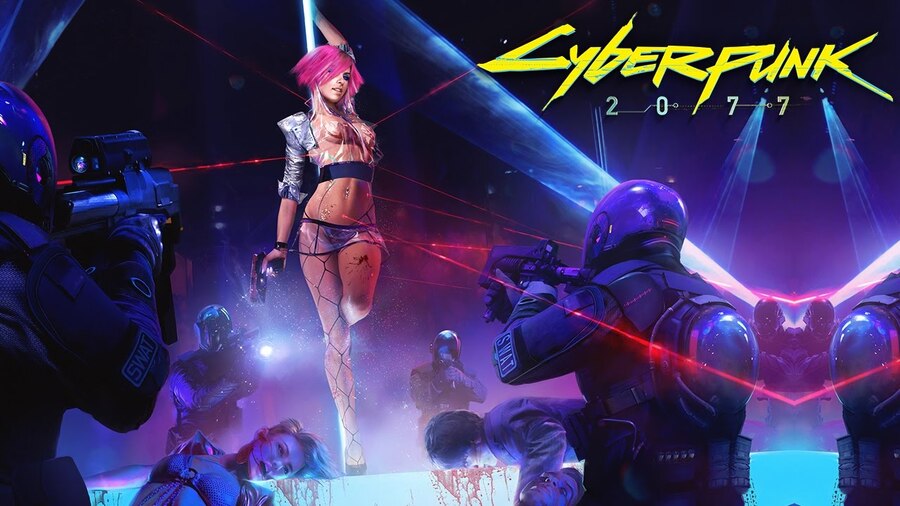 Things seem to be heating up with Cyberpunk 2077, and so CD Projekt RED has announced a partnership with Vancouver-based tech team Digital Scapes. The Canadian company was founded by industry veterans from studios such as BioWare and Radical, and essentially sounds like a support firm, capable of creating tools and assets, among other things.
"Cyberpunk 2077 is our most ambitious project to date and we work hard everyday to make it a creative and technological achievement," said business development chief Michał Nowakowski. "The Digital Scapes team brings aboard a lot of talent, experience, and technical knowledge, and I'm very confident our long-term co-operation will add plenty to the game."
This is the second big strategic partnership the Polish firm has announced in as many weeks, with the developer also announcing that Warner Bros will be distributing the game in North America. Busy times.