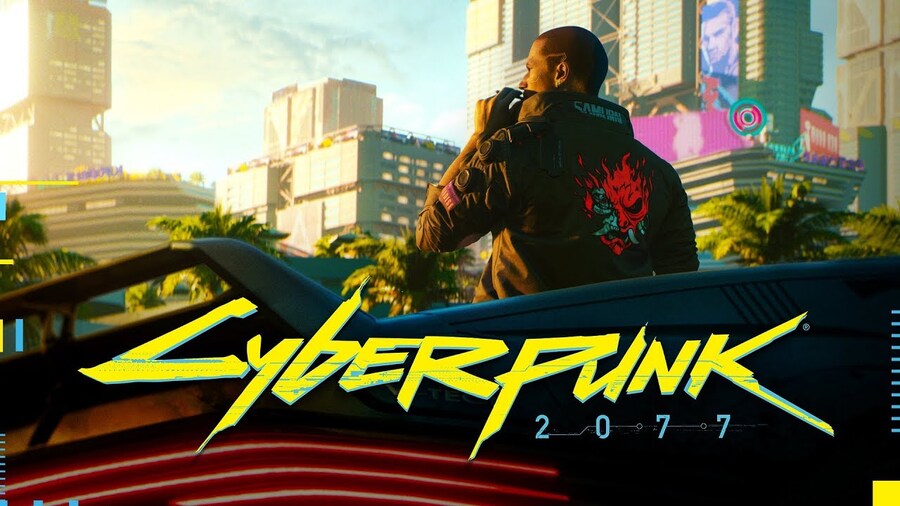 Much like The Witcher III: Wild Hunt before it, Warner Bros will be responsible for the distribution and promotion of Cyberpunk 2077 in North America. Obviously getting games into store shelves takes a lot of effort and manpower, and Polish developer CD Projekt Red will be entrusting that task to the experts at the aforementioned publishing powerhouse.
"Cyberpunk 2077 is our biggest and most ambitious project to date, and I'm really looking forward to all the amazing things we can achieve together," CDPR's Michał Nowakowski said of its new deal with Warner Bros.
There's no word yet on who will handle distribution in Europe, but it worked with Bandai Namco for Geralt's previous outing, so it's probably safe to assume that relationship will be revived – although nothing has been announced at this time. The studio's still saying that this title is in production for the PlayStation 4, but frankly we have our doubts on that front.
[source cdprojekt.com]