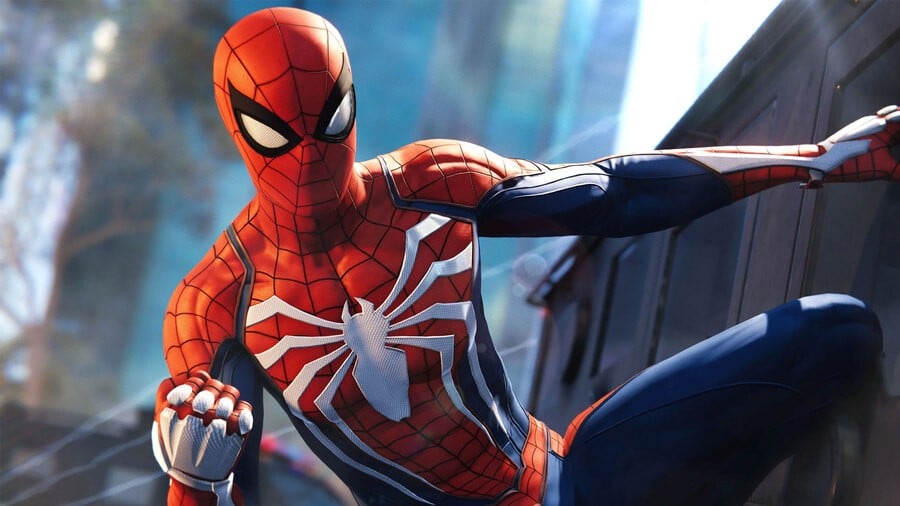 If you're as excited about the imminent release of Marvel's Spider-Man as we are, you may be interested to know about this little freebie Sony is offering. For those with a US PlayStation Network account, a static theme featuring the titular hero is currently available via this website. The background image was illustrated by Marvel artist Marko Djurdjevic, and it looks pretty great, and coupled with the game's theme music and nice sound effects, there are far worse themes out there.
To claim the theme is simple: simply follow this link, sign into your PSN account in the top right, then scroll down until you see the offer. Hit Claim Reward, and you'll get a code that can be redeemed via the PlayStation Store. Easy peasy. Also, it's worth bearing in mind that this is only around for a limited time -- you only have until 7th September to claim your free PS4 theme.
If you don't have a US PSN account, here's a handy guide on how to set one up.
Will you be switching to this Marvel's Spider-Man theme ahead of the game's launch? Swing by the comments and let us know.
[source gearnuke.com]