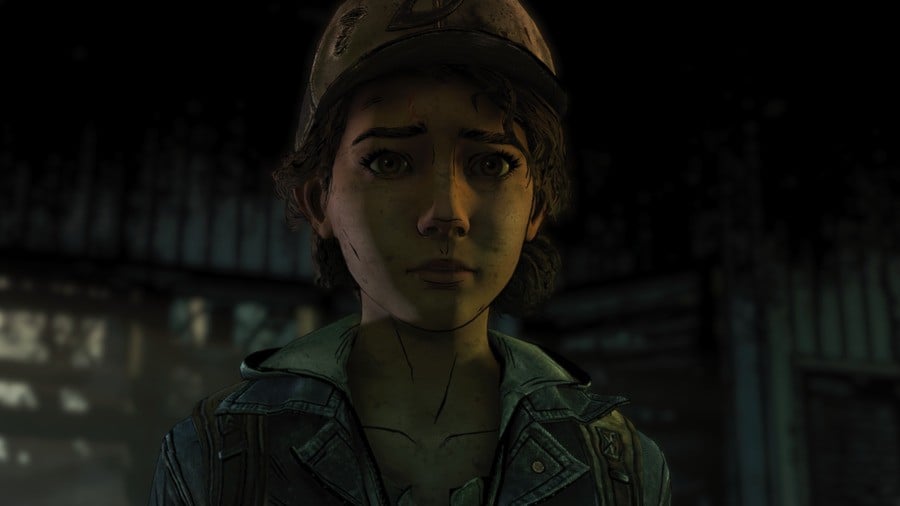 Over the weekend, news broke out that Telltale Games, the studio famous for narrative adventure games like The Walking Dead and The Wolf Among Us, was laying off almost its entire staff, effectively shutting down. This has left hundreds of people out of work, and all future projects have been cancelled. It's a shocking development that has left many dumbstruck.
Melissa Hutchison, the voice of Clementine and an actor who has lent her talents to Telltale's adventures for over a decade, delivered a bittersweet message via Twitter recently. In it, she speaks about her sadness for the studio's closure, as well as her gratitude for all the support from fans.
She also states that, to her knowledge, The Walking Dead: The Final Season - Episode 2 will be the last chapter in the new season to release, which backs up reports from a couple of days ago. We're sure this won't be the last we hear of Hutchison, but it's a big shame we won't get to see her final performance as Clem.
[source twitter.com]