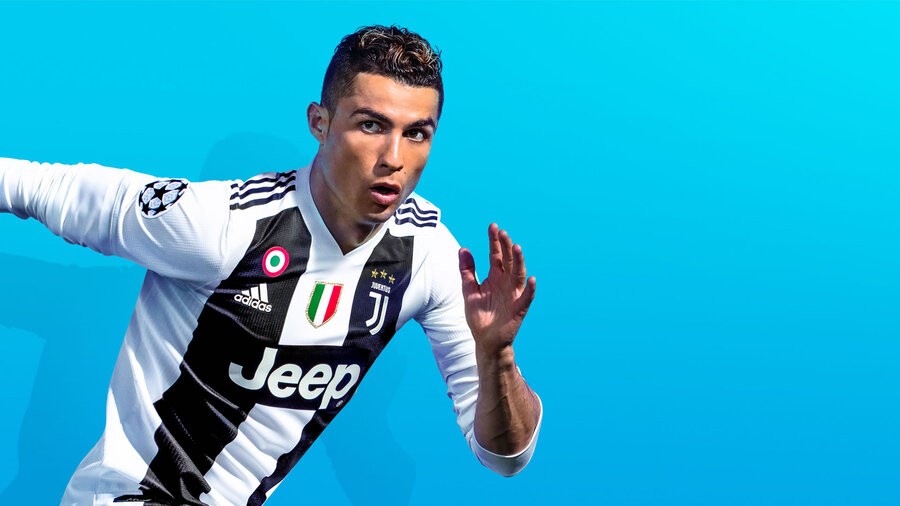 As is yearly tradition, a playable FIFA demo will be added to the PlayStation Store before the latest game is released. The FIFA 19 demo is set to take to the pitch in just under a week from now, on the 13th September.
If previous years are anything to go by, it'll offer up a handful of teams picked from Europe's top leagues, and you'll be able to play quick matches with the computer or against a friend. We'll post the details once we have them.
Will you be giving the FIFA 19 demo a shot? Take out five defending players before rounding the keeper in the comments section below.