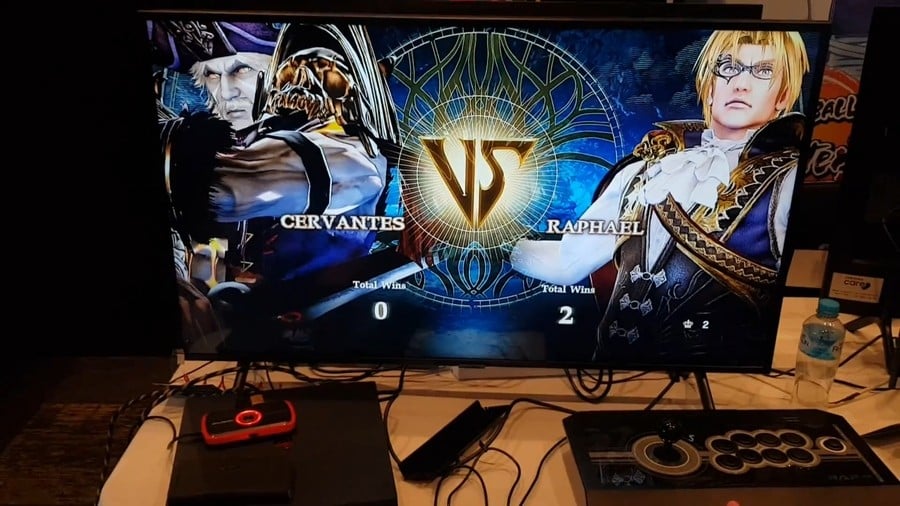 Whoops! Two more SoulCalibur VI characters have been leaked ahead of their official reveal. Mainstay baddie Cervantes and sinister swordsman Raphael were actually playable at a recent event, meaning that someone at Bandai Namco has made a huge mistake.
Footage of said fighters has been removed from around the 'net, but you can probably expect official character trailers in the very near future.
Will you be maining either of these two? Congratulate Bad-MuthaAdebisi in the comments section below.
[source avoidingthepuddle.com]