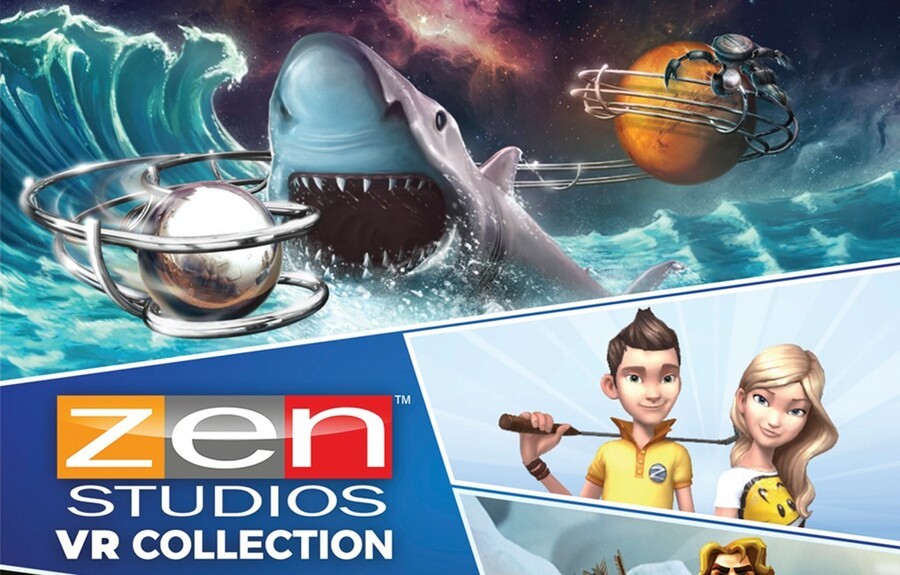 One thing that's become common on the PlayStation Store over the past few years are custom bundles, and Zen Studios is readying one of its own, stuffed with four of its PlayStation VR games. Fronting the bundle is Out of Ammo, the suspect first-person shooter which we didn't think too highly of in our review.
Fortunately, the set is rounded out with some solid picks: Pinball FX2 VR is a virtual reality adaptation of the popular table-top series, while Infinite Minigolf is a really likeable arcade game that looks great in Sony's headset. Finally, you'll get CastleStorm VR, a two-dimensional strategy release that's already been ported to every platform on the planet – including your fridge freezer.
A mish-mash of games, then, but they're mostly decent. There's no word on a price for this collection just yet, but it's due out later in the year. It'll also be available at retail if you'd like to purchase it in a box.
[source vrfocus.com]