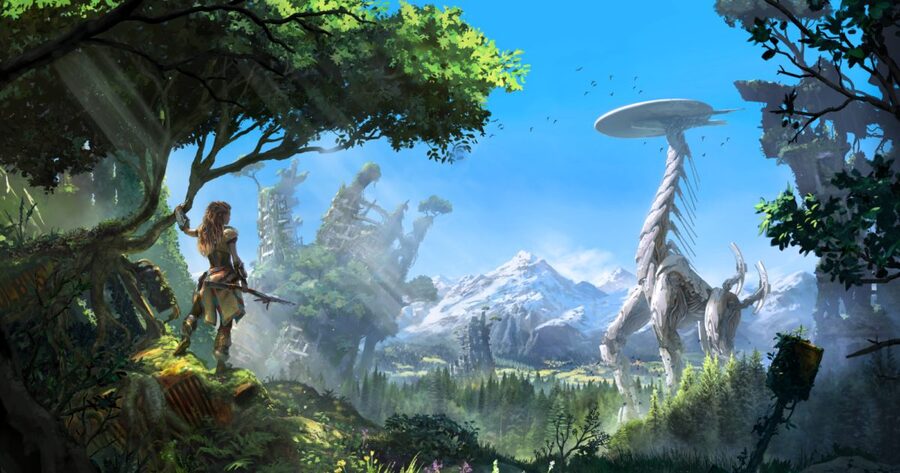 Enthusiast forums can be reactionary to say the least, so when Microsoft announced that it had acquired a handful of new studios, one popular point of conversation was how Sony should respond. Of course this line of thinking ignores the fact that the Japanese giant already has a robust stable of studios under its umbrella – and Worldwide Studios chairman Shawn Layden believes the company's fine for now.
"We're never going to be like Nintendo, holding the lion's share of the Nintendo platform game business, because that's not the way we work," he said, reinforcing the notion that Sony's exclusives exist to complement its console's catalogue of third-party titles. "We want to make the PlayStation platform available to all of our third-partners. I think we build success for PlayStation by getting as many people inside the tent as possible that aren't necessarily controlled by Worldwide Studios."
He continued: "For Worldwide Studios, our road to success is not necessarily measured by how many studios or how many people I have. It's if we're creating significant, impactful, important content that's either first, best, or must-have products. I don't really think it's a numbers game like that." The forums would, of course, disagree, where list wars are used as ammunition between competing fan bases.
Layden is accurate, however: quality will always trump quantity – and Sony's teams are among the best in the business. That said, the firm does seem open to expanding its network of developers; recent rumours suggest that it's establishing a new team in San Diego to take up the reins of the Uncharted franchise.
[source venturebeat.com]