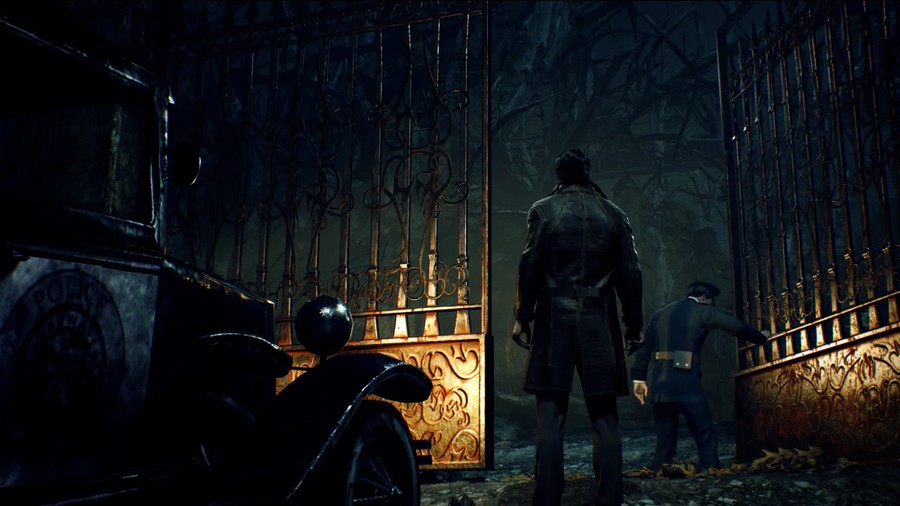 Lovecraftian love-in Call of Cthulhu – the story-driven role-playing game from Cyanide Studio – will meander to the mountains of madness from 30th October, publisher Focus Home Interactive has revealed. For those of you who don't know, you'll play as private eye Edward Pierce, as he explores the mysterious island of Darkwater investigating the murders of the Hawkins family.
As you can probably imagine, nothing is quite what it seems, and the title will depict poor ol' Ed's gradual descent into insanity. "Trust no one," the press release reads. "Creeping shadows hide lurking figures, and all the while, the Great Dreamer prepares for his awakening."
We're looking forward to this one – it's just a shame it's coming out four days after Red Dead Redemption 2. Flippin' 'eck!