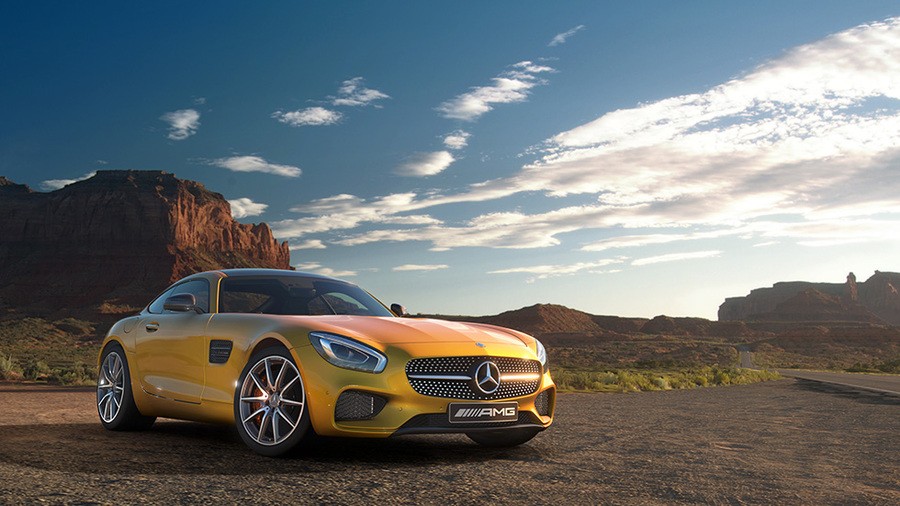 The big July update for Gran Turismo Sport is now available to download on PlayStation 4. It features new cars, a new track, and the addition of microtransactions to the game. We're sure that the latter will go down especially well here on the internet.
Said microtransactions give you the option of purchasing cars with real money. They're live right now in Japan, where you can reportedly spend around £2 to unlock vehicles that are under the in-game price of 2 million credits. However, you can't just splash real cash on the title's best cars -- you'll still need to earn the top tier machines within the game itself. It's also worth noting that there are no cars locked exclusively behind these new microtransactions.
Since it launched in October 2017, Gran Turismo Sport has been heavily updated with completely free content patches. Before its release, however, we questioned whether microtransactions would eventually find their way into the game -- and here they are.
What do you make of this? Add to your garage in the comments section below.
[source eurogamer.net]