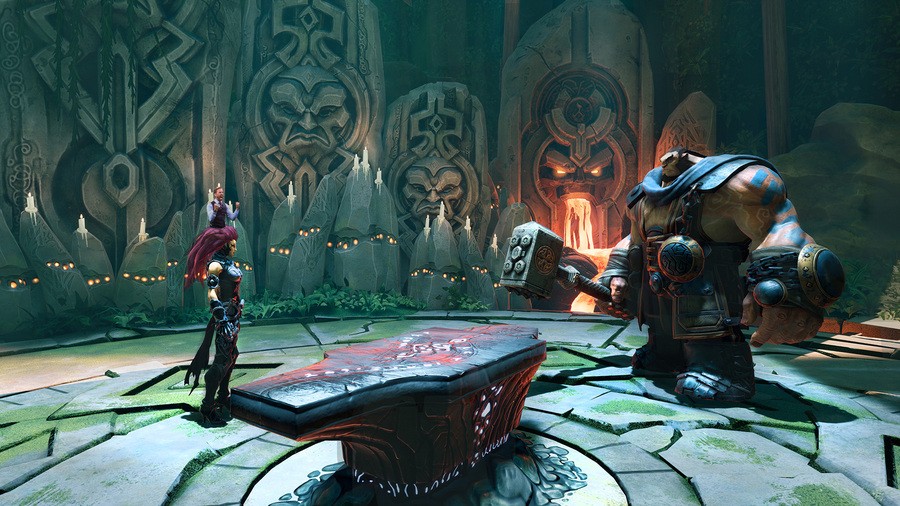 Hey, how much do you like Darksiders? Enough to spend $399.99 on a special edition, mayhaps? You'll get the chance from 27th November, as THQ Nordic has confirmed threequel Darksiders III's rumoured release date as part of an IGN First story. Just a little more chaos to add to the Christmas apocalypse won't hurt, will it?
There will be three versions of the game available. The standard edition will set you back $59.99, while the Collector's Edition comes with an 11-inch Fury figurine, a premium box, a steelbook, an artbook, soundtrack, and some exclusive cosmetic in-game threads. That'll cost you a cool $149.99 if you want all of that.
Alternatively, you can stump up for the aforementioned $399.99 Apocalypse Edition, which includes all of the above as well as a 30"x 40" wall scroll, a two-inch heavyweight amulet with necklace, and four figurines: Fury, War, Death, and Vulgrim. More information is set to be revealed over the coming days, so stay tuned.
[source uk.ign.com]