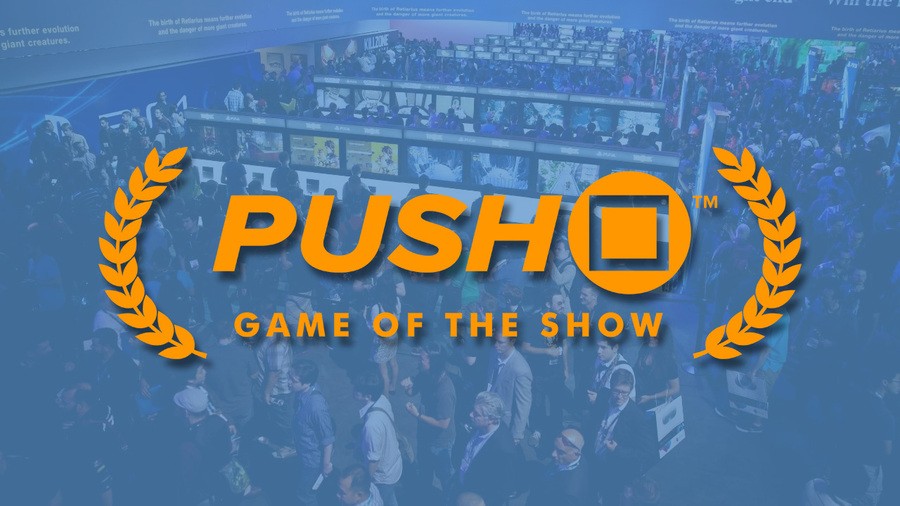 There were a lot of games on show at this year's E3. So many, in fact, that it's actually quite difficult to try and choose just one title that really stood out. We saw trailers and we saw gameplay, but which game put in the best performance? Which title has you super hyped?
As is the case every year, we want you to vote for your E3 Game of the Show. You'll be given three votes to spread across our nominees, and when voting closes, we'll announce a winner.
Voting closes on Friday the 15th June, 2018, at 14:30 UK time. You have roughly 24 hours to get your votes in!
Without further ado, vote for your favourite PS4 games in our poll, and then explain yourself in the comments section below.
What was the best PS4 game at E3 2018? (Choose 3 games) (798 votes)
Assassin's Creed Odyssey
3%
Awesome Adventures of Captain Spirit
0%
Beyond Good and Evil 2
1%
Biohazard: Resident Evil 2
5%
Call of Duty: Black Ops 4
0%
Dragon Quest XI: Echoes of an Elusive Age
1%
Fist of the North Star: Paradise Lost
0%
Sekiro: Shadows Die Twice
3%
Shadow of the Tomb Raider
1%
Spyro Reignited Trilogy
2%
Tales of Vesperia: Definitive Edition
0%
The Last of Us: Part II
17%
Wolfenstein: Young Blood
1%
Please login to vote in this poll.