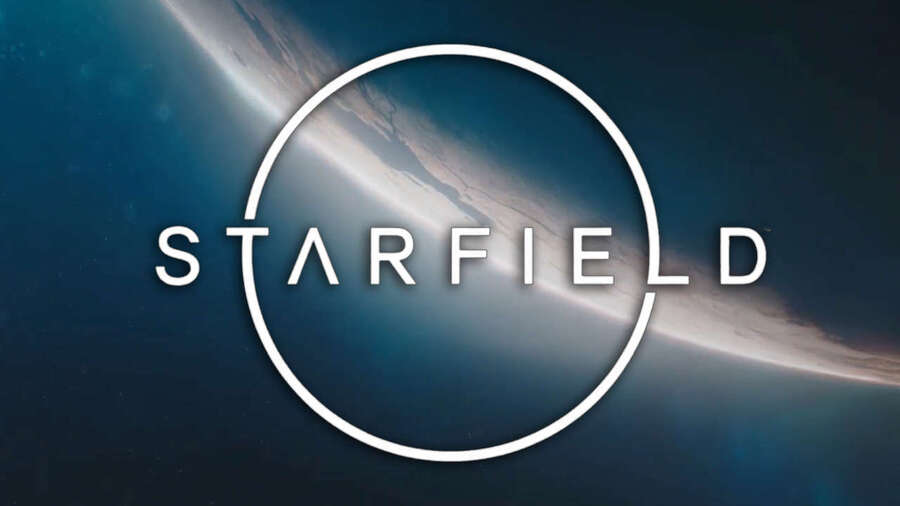 Alongside The Elder Scrolls VI, Bethesda announced yet another next gen game that's been rumoured for a while: Starfield. Another thing it shares in common with The Elder Scrolls VI is that we really don't know anything about it other than what we can gleam from the official trailer.
In this guide, we'll detail everything we know so far, including leaks, speculation, and rumours. We'll keep updating this whenever new information is revealed, so treat it as a base for news and speculation.
What is Starfield?
Starfield is a next generation single player epic, and Bethesda's first original IP in 25 years. We know that it has a sci-fi setting, but very little other than that.
All we saw in the announcement trailer was an unknown planet in space, with a satellite orbiting it. Shortly after, a bunch of flashing lights appeared and the satellite vanished. That could suggest many things.
When will Starfield launch?
Starfield is a next generation title, so won't launch until we see the PS5. That in itself is rumoured for 2020 or 2021, so we've got a good three year wait at least before we get to play Starfield.
---
What do you think Starfield is? Would you be happy with just Skyrim or Fallout in space? Let us know in the comments below.