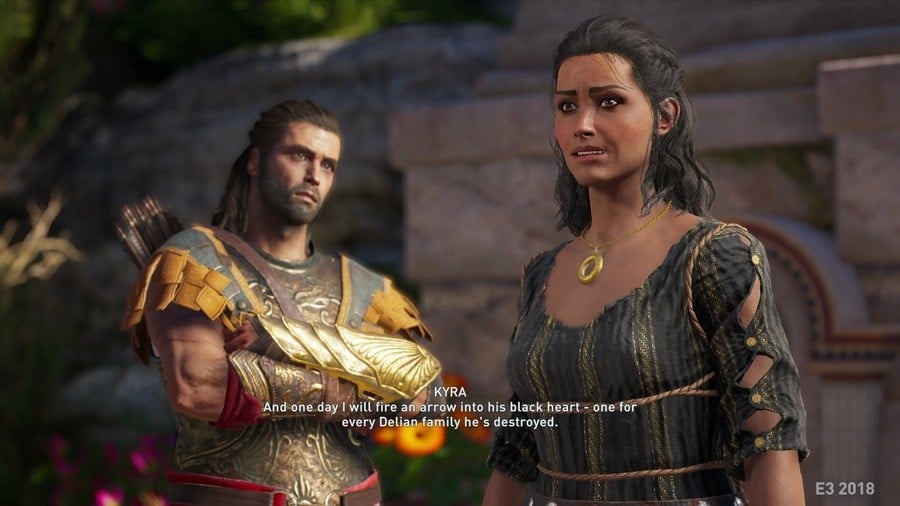 Good lord, someone stop the leaks! Ubisoft's press conference is just under an hour away at the time of writing, but that hasn't stopped the release date for Assassin's Creed Odyssey from squeezing out early.
According to a leaked developer blog post (whoops!), Odyssey will launch on the 5th October, 2018. So yes, Ubisoft is releasing another mainline Assassin's Creed just a year after its predecessor. Is the series being annualised again? We're not quite sure how to feel about that.
Other leaked details include the ability to play as either a male of female character -- apparently called Alexios and Kassandra -- and your choice won't impact the story. Sounds like it's going even more RPG, doesn't it?
The latter portion of 2018 is now looking seriously packed. Do you think any games will be delayed? Try not to leak anything else in the comments section below.
[source vg247.com]