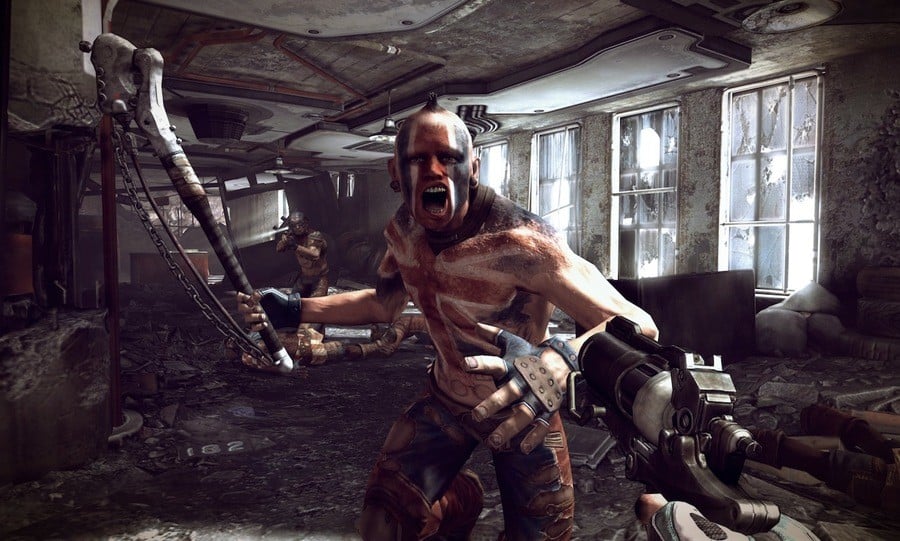 RAGE 2 is… Real? The title, listed as part of a Wal-Mart Canada leak earlier today, was shrugged off by many as mistake – but if it was, why has Bethesda's just resurrected the first-person shooter's dormant Twitter account? The publisher may very well be goofing around, as evidenced by its not-so gentle ribbing of the aforementioned retailer, but it's odd behaviour if this is all just an error.
Adding further fuel to the fire, Bethesda's chief mouthpiece Pete Hines has been publicly tweeting about the leak, too.
It's still not conclusive enough to say for certain that the game is real, but the publisher's got to reveal something at its E3 showcase next month, and we suppose some kind of RAGE sequel isn't entirely out of the realm of possibility. Is it? In truth, we'd all but forgotten about this franchise until earlier today so it's definitely a weird one. Looks like it might be happening, though. Maybe?
[source twitter.com, via twitter.com]