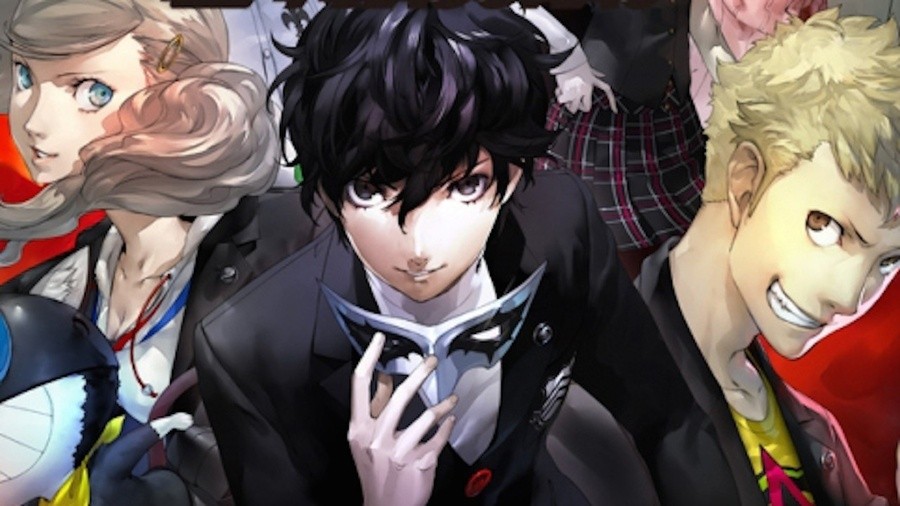 Persona 5 is the best selling game in Atlus' long running series -- we've known that for quite some time -- but where has it ended up in terms of actual figures?
According to SEGA's latest financial report, Persona 5 now sits at 2.2 million copies worldwide, across both PlayStation 3 and PlayStation 4. That's a good amount for a game that's still considered to be rather niche.
That said, sales aren't likely to rise much higher from this point on. Back in July of last year, the publisher stated that Persona 5 had moved 1.8 million copies, meaning that it's added around 400,000 units over the last nine months or so.
Still, congrats to Atlus and everyone involved -- the game's more than deserving of every success. Now that the bait's been set, keep an eye out for Sammy in the comments section below.
[source segasammy.co.jp, via gematsu.com]