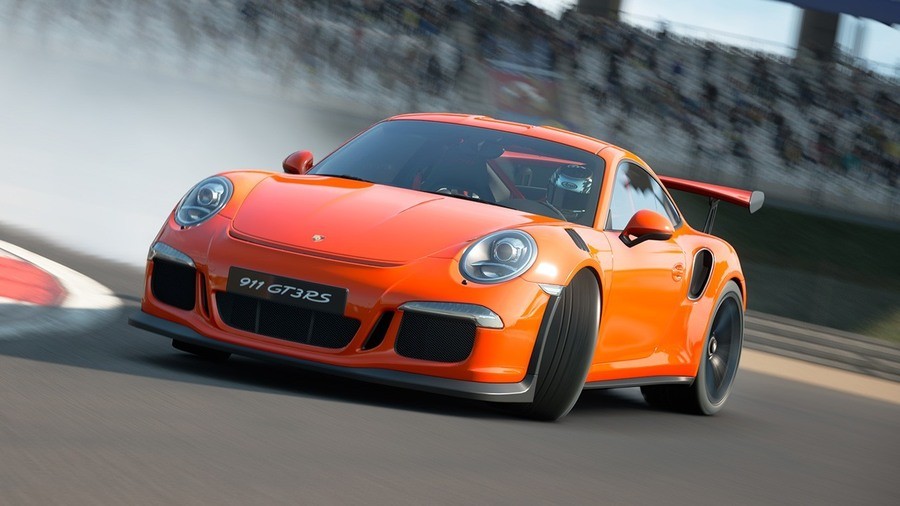 Sony's been given a stern slap on the wrists by the Advertising Standards Authority for a "misleading" Gran Turismo Sport commercial which aired on UK television last year. The advert showed various tracks and vehicles that can't be accessed without an Internet connection, which the body took particular issue with.
The platform holder countered that roughly 75 per cent of PlayStation 4 owners in Britain had connected their console to the Internet at some point during the month of the commercial's screening, but the ASA argued that consumers would still expect the majority of the title to be playable offline if not appropriately notified otherwise.
In the weeks since, Polyphony Digital has marginally improved the simulation racer's offline experience, but it still very much requires an Internet connection if you plan to play the title properly. As a result, Sony is not allowed to air the ad again without amendments making it clear that you more or less need to be online.
[source asa.org.uk, via eurogamer.net]