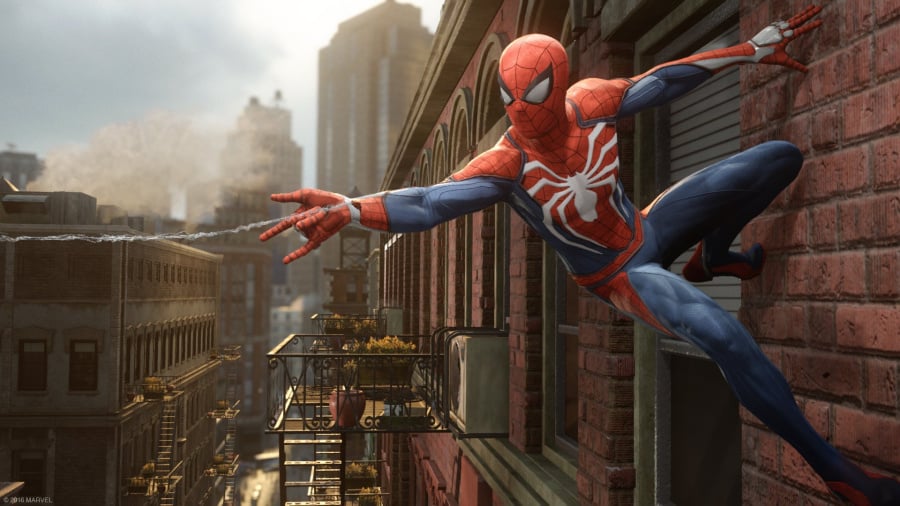 Sony has reiterated its commitment to first-party franchises as part of an organisational reshuffle that will see some of its most forward-facing executives promoted up the corporate ladder. Shawn Layden, who will continue to front Sony Interactive Entertainment America and act as the Chairman of Worldwide Studios, will "concentrate his focus on [...] providing platform-defining content" for the company. According to a press release, the firm's "mission to create and develop the most attractive and powerful first-party titles has become more important than ever".
That's a pretty reassuring statement for fans of PlayStation's exclusives. As announced earlier in the year, Jim Ryan has been promoted to Deputy President and Head of Global Sales and Marketing, meaning that the company's various regions will all report directly to him. While fans have been critical of some of Ryan's comments in the past, it's perhaps worth remembering that he's led PlayStation Europe to its strongest position in over a decade. He's pretty darn good at his job.
Elsewhere, Phil Rosenberg – a long-time PlayStation veteran – has been appointed Head of Global Publisher and Developer Relations, while Hideaki Nishino has been promoted to Head of Platform Planning and Management. Many of these changes will go into effect as of 1st April. It's a lot to wrap your head around, and perhaps won't mean all that much for us as consumers. But the company believes these changes will help it to "remain the leader in the constantly evolving business environment".
[via sie.com]