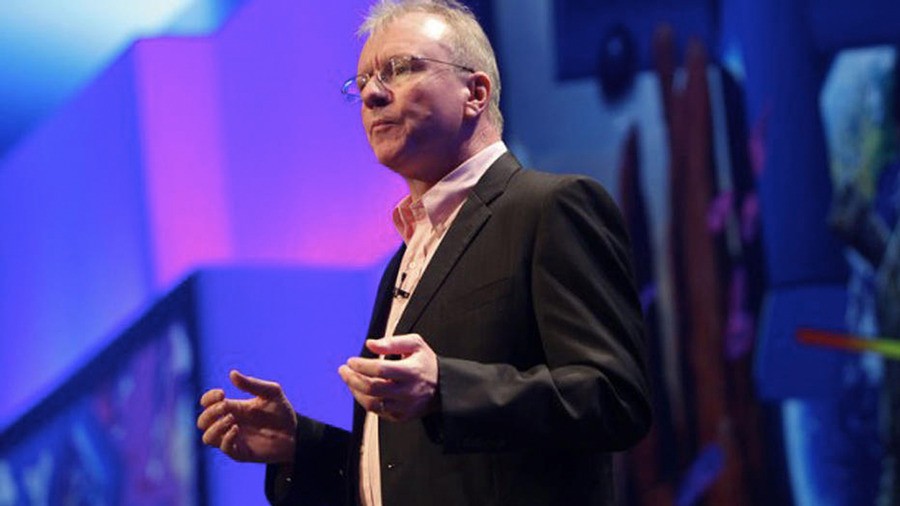 Jim Ryan is one of a few Sony suits you'll recognise from previous press conferences. He's been with the company since 1994, and was made president of SIE Europe in 2011. He was also made head of global sales and marketing in 2016, and helped launch the PS4 Pro and PlayStation VR.
His hard work seems to have paid off, as he's now been appointed a deputy president of Sony Interactive Entertainment, and will be working alongside fellow DP Kazuo Miura and current CEO John Kodera.
In a statement, Kodera was very complimentary of Ryan.
"I'm very happy and pleased to have Jim as deputy president. Jim has more than two decades of experience at PlayStation and has a great record of success, including the successful launches of PlayStation 4 Pro and PlayStation VR that he led as Head of Global Sales and Marketing. With his deep knowledge around the game business and industry as well as his understanding of our own culture and strengths, I am confident that he will take our business to an even higher level."
Ryan himself added, "It's a huge honor to be named a deputy president of SIE. I'm looking forward to leveraging the experience that I have at PlayStation, both in Europe and also in leading Global Sales and Marketing, to support John Kodera as SIE strives to further expand the PlayStation business globally."
While he's made some slip ups in the past - perhaps most notably his infamous comments regarding backwards compatibility - he clearly knows his stuff, and we're pleased to see him join the top brass.
[source gamesindustry.biz]