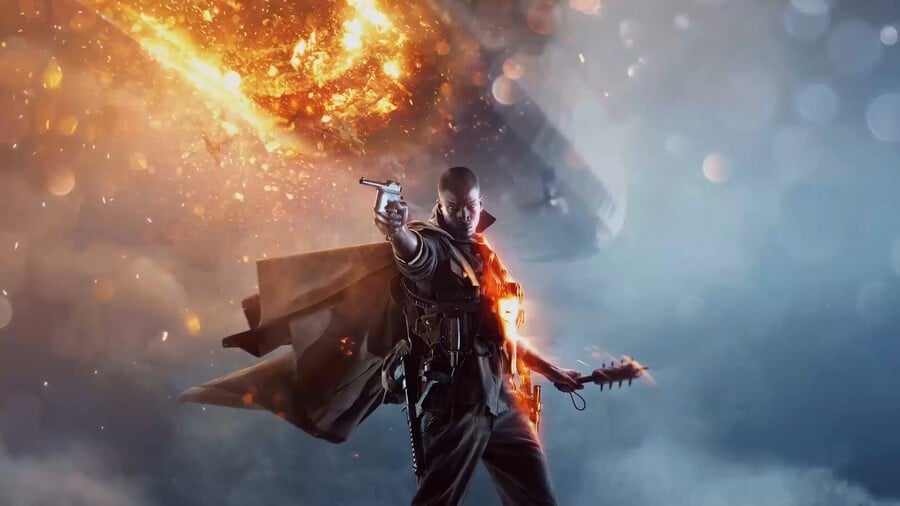 Stop what you're doing right now and get hype because the reveal trailer for this year's Battlefield game is currently in production. Yooooo!
The incredible news comes from DICE senior video and media director Randy Evans, who tweeted that the trailer is "underway". Can you believe it? We certainly can't. We couldn't even believe that this story is actually being passed around as headline news but hey, here we are!
In all seriousness, though, we're looking forward to seeing what Battlefield has up its sleeve for 2018. We'll not doubt get our first real glimpse of it at EA's totally-not-E3 press conference event thing.
Are you vibrating with excitement? We want to see some crazy speculation in the comments section below.
[source twitter.com, via vg247.com]