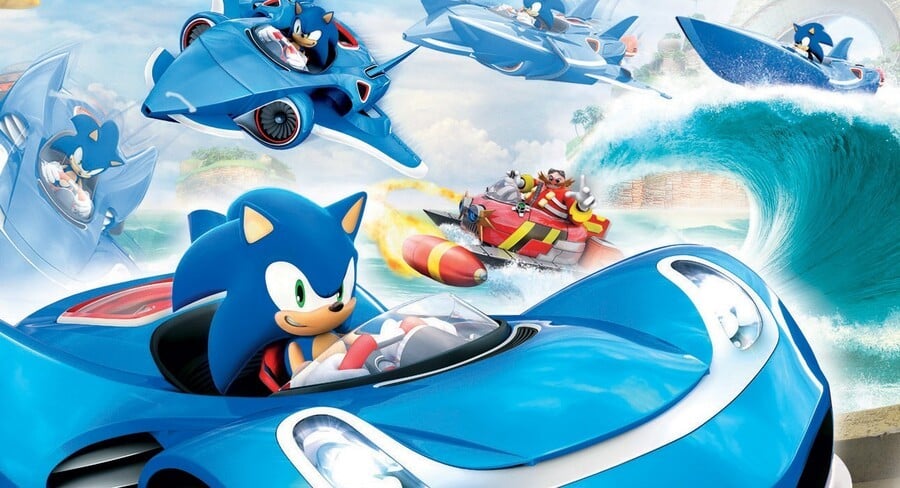 Following on from the UK toy maker Zappies mentioning a brand new Sonic racing title is in the works, another toy manufacturer has joined the conversation. Diamond Select Toys also passed comment on the rumoured game, adding a little extra fuel to the fire.
The company was present at the New York Toy Fair, where a spokesperson told an interviewer: "There are some minifigures […] some come with diorama pieces you're going to build a race track from the game…"
The evidence surrounding this new Sonic racer isn't exactly concrete, but now with more than one company starting to bring it up, it could be indicative of something on the horizon. We'll have to wait and see what SEGA says during its SXSW Sonic the Hedgehog panel next month.
[source sonicstadium.org, via resetera.com]