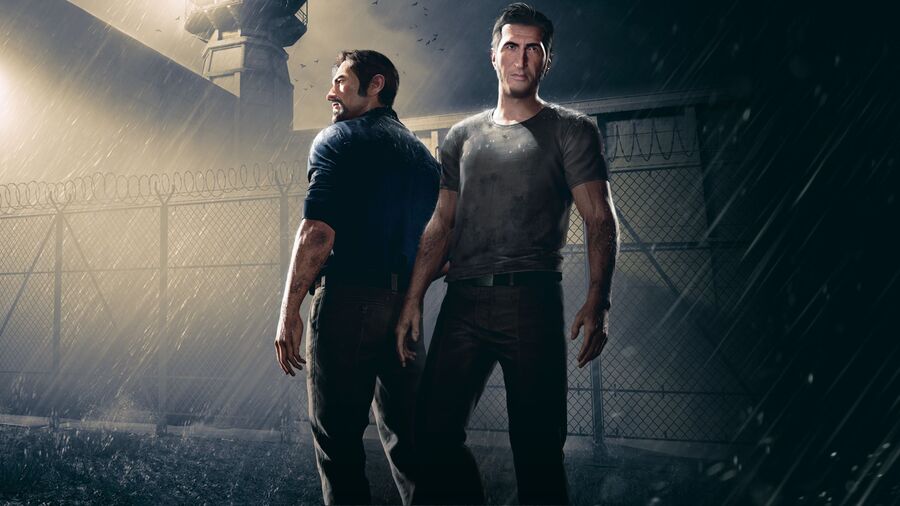 A Way Out, EA's upcoming co-op narrative adventure, has gone gold. The game's director, Josef Fares, took to Twitter to announce the game's status.
If Josef Fares isn't ringing any bells, he's the mind behind Brothers: A Tale of Two Sons. He also went viral during an interview segment at last year's Game Awards, where he famously exclaimed, "F*** the Oscars," and extended the interview far beyond its intended length.
A Way Out has looked very interesting from the start, with a neat co-operative format that splits the screen at specific moments, even during cut scenes, allowing two players to focus on their side of the story. The game releases on 23rd March.
Are you looking forward to playing A Way Out? Ramble on about how passionate you are in the comments below.
[source twitter.com]