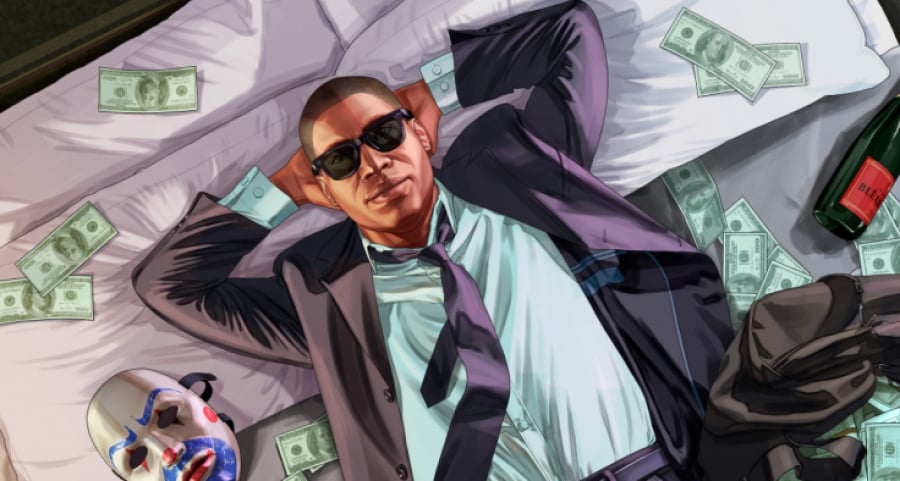 Grand Theft Auto V: Premium Edition appears to be a product in the pipeline – well, assuming a listing spotted on Amazon Germany is accurate. No other details are included on the page, but speculation is already ripe regarding what it could contain. The package has a 23rd March release date attached which certainly seems legit to us.
So what could it be? Our guess is that this is a boxed version of the Criminal Enterprise Starter Pack bundle which launched late last year for Grand Theft Auto Online. It includes a bunch of in-game content for the popular multiplayer mode, including "properties, businesses, weapons, vehicles, and more".
With Grand Theft Auto V continuing to top the sales charts all around the globe on a regular basis, it'd certainly make sense for Rockstar to put out a new retail version, increasing the value of the overall package with in-game items like the aforementioned. Expect an official announcement soon if this Amazon leak is to be believed.
Update: As we went to press, Amazon removed the listing. You can see a screen grab of it through here, though.
[via amazon.de]