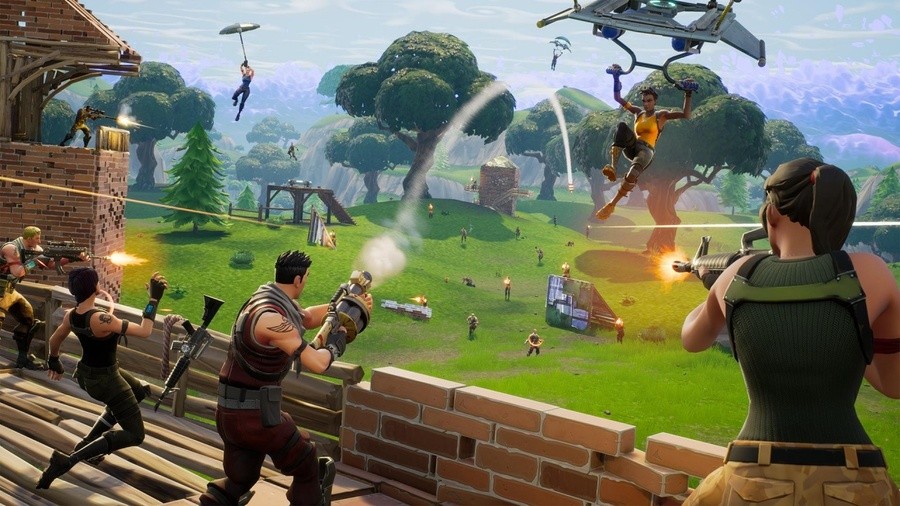 Battle royale sensation Fortnite is getting its 3.0 update, improving building mechanics in a number of ways. Arguably the biggest new feature will be Turbo Building, allowing players to continuously build constructions by holding down the right trigger instead of having to constantly press it - something that'll really help when you need to protect yourself from enemy fire.
Also coming is an "Automatic Material Swapping" option that automatically switches to another material when you run out of one, as well as the ability to build through large objects like trees, rocks, and vehicles. Lastly, the netcode has been altered so that switching between different structures is quicker.
Today's update also adds a 60fps mode, the Season 3 Battle Pass, and the new Hand Cannon weapon to Battle Royale mode, while the Save the World mode gets a new orchestral music score and a hoverboard.

Will these improvements improve the longevity of Fortnite, or are you looking for something bigger? Grab the nearest bush in the comments below.
[source epicgames.com, via epicgames.com]