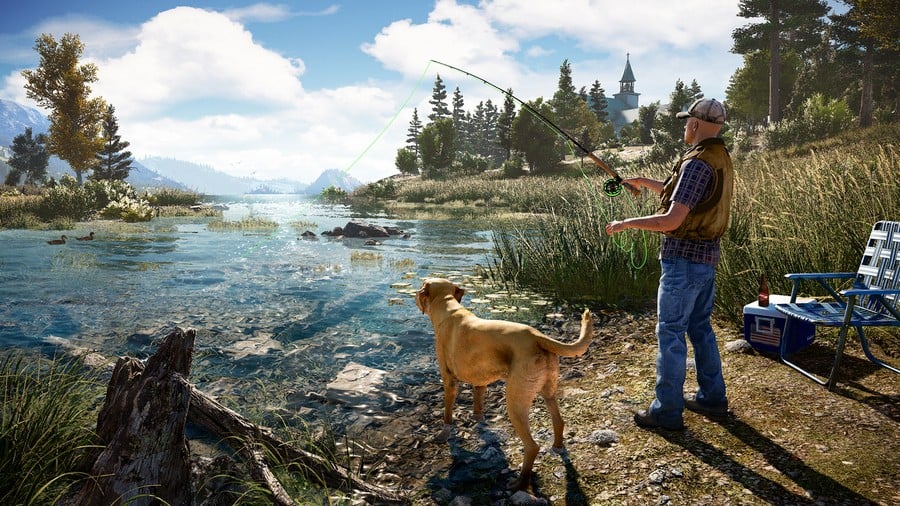 Ubisoft is gearing up the Far Cry 5 marketing machine, it seems. In addition to a new story trailer, the publisher has released details of the game's season pass, and it's kind of bonkers.
It includes three new campaigns in three very different settings. The first is Hours of Darkness, which takes you back to the Vietnam war; next is Dead Living Zombies, which is exactly what it sounds like; and last is Lost on Mars, in which "you'll leave Earth behind to battle arachnids on the Martian surface."
In addition to these three extra adventures, you'll also gain access to Far Cry 3 Classic Edition. This is a port of last gen's fan favourite entry, and will feature just the single player content. This will also be made available as a standalone purchase when it launches in the summer.
There's no word on the price of the season pass yet.
Will you be picking up the Far Cry 5 season pass? Fire a clip into the sky in the comments below.
[source news.ubisoft.com]