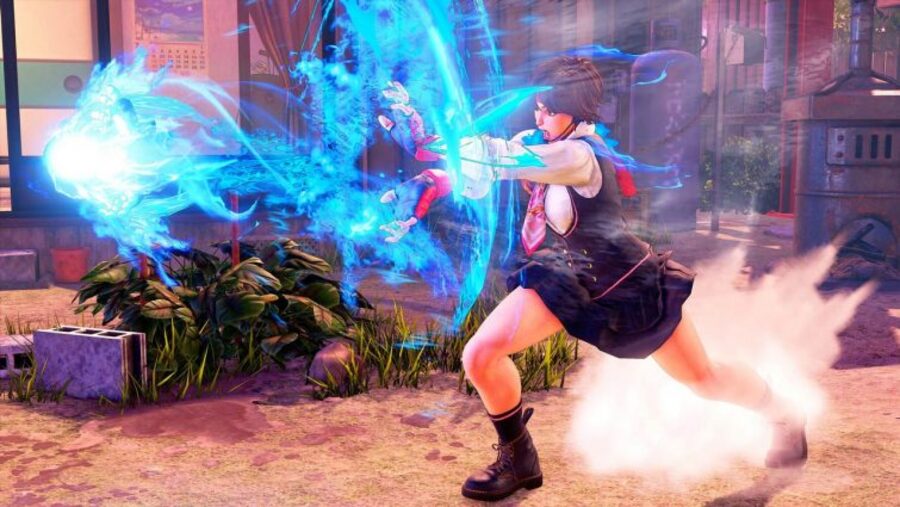 Street Fighter V will finally evolve into a finished product next week with the release of the anticipated Arcade Edition, and to celebrate the event Capcom's making newcomer Sakura free for a few days. The Season 3 schoolgirl will be available for everyone to try starting 16th January through 23rd January; beyond that you'll need to purchase her either à la carte or as part of the game's latest Character Pass. Any EXP or Fight Money you earn with the youngster during the trial period will return to your account once you splash out.
For those of you who don't know, Street Fighter V: Arcade Edition is promising to massively enhance the entertaining but oft-criticised brawler. As its name suggests, the headline addition here is the new arcade mode, which has been inspired by various past instalments. There are also numerous other new modes like Team Battle to look forward to, as well as the addition of alternative V-Triggers for the title's entire ensemble of characters.
If you already own Street Fighter V then you'll be able to download all of the new features for free, while everyone else will be able to purchase a new version of the game which includes all of the Season 1 and Season 2 characters out of the box.