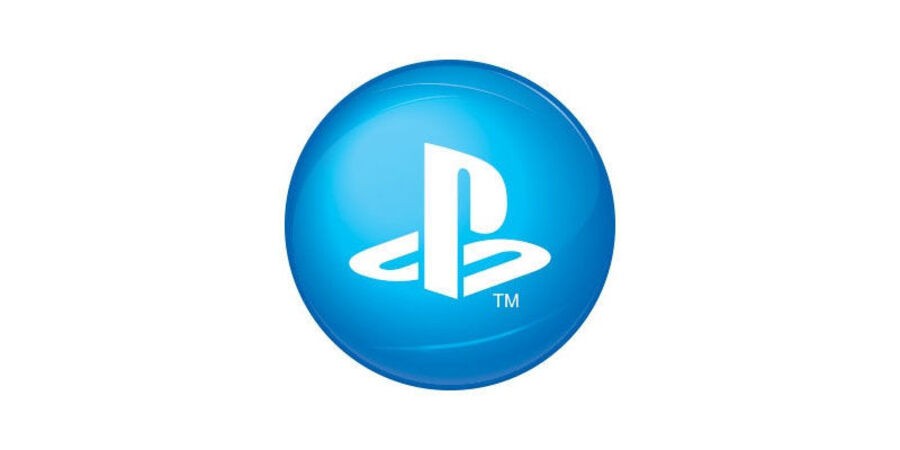 Oh man, talk about good timing. Today marks the release of both Dragon Ball FighterZ and Monster Hunter: World on PlayStation 4, but guess what? The bloody PlayStation Network's buggered!
At the time of writing we can't get online -- we get the old "under maintenance" message -- and our social media feeds are currently being flooded with reports of the Network being down. Safe to say it's quite widespread, although there's been no word from Sony yet.
As always we'll keep you updated. Here's hoping that it's just a slight hiccup.
Update: Sony says it's aware of users experiencing issues when logging into the PSN and it's currently investigating.
Update #2:  The PSN seems to be back up and running in most cases. Phew.