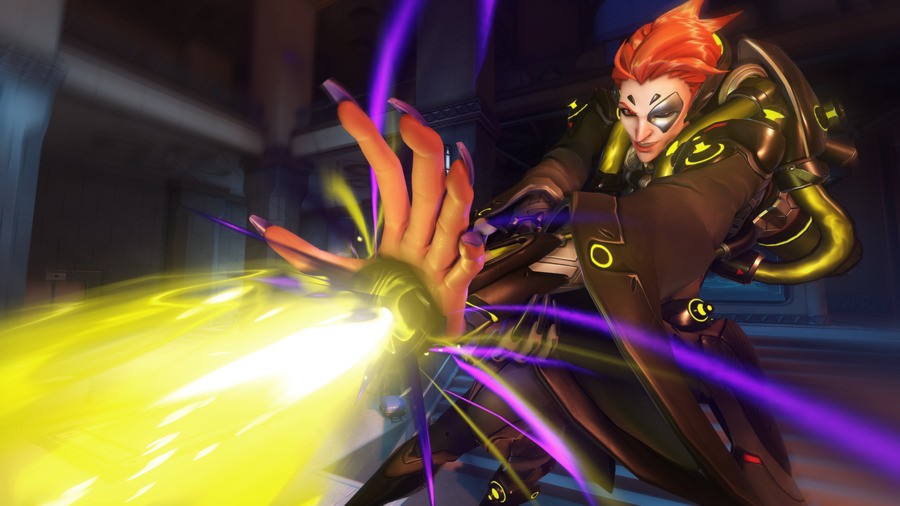 Overwatch, in case you hadn't noticed, has become one of the biggest games in the world. It's always big news, then, when new announcements are made – particularly when they include new heroes and maps. And that's exactly what's powered its way out of BlizzCon 2017 like a Simon Fitzgerald summoned Hanzo ultimate.
Firstly, the new hero: she's called Moira and she's a support healer. Couldn't they come up with a better name? Anyway, she can teleport and her ultimate basically sends out a blast that either heals all allies in its radius or damages all bad dudes. You can check out a trailer of her in action below:
Next up, there's a new map named Blizzard World, which is about as egotistical as a combat arena can be. This is a kind of theme park devoted to the developer's properties, and probably prompted attendees at BlizzCon 2017 to faint over the fanservice. Again check it out below:
And there's a new animated short for Reinhardt, which we won't embed but will link instead. And that's your Overwatch minute.