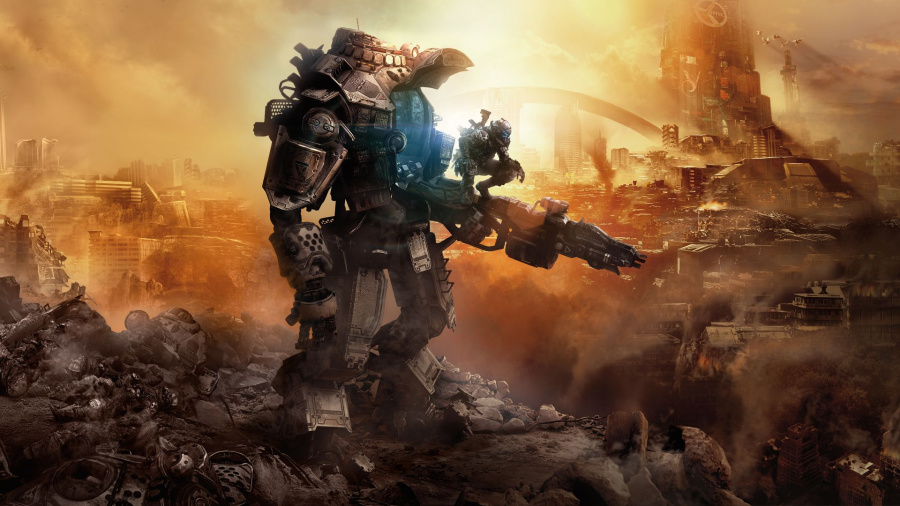 Electronic Arts has acquired Titanfall developer Respawn Entertainment for a fee which could rise as high as $455 million. The news comes just weeks after the publisher closed down Dead Space developer Visceral Games and handed its troubled Star Wars project to its EA Motive team. While both EA and Respawn have shared a close relationship since the studio's inception, it had remained independent until now.
The move will give EA more control over Respawn's output, with last year's Titanfall 2 struggling to meet its sales targets after it appeared to compete directly with the release of Battlefield 1 – a mistake we doubt will be repeated. The developer's currently got two publicly announced titles in the works: a Star Wars game headed up by former God of War director Stig Asmussen, and an as-of-yet unnamed virtual reality project. It's safe to say there'll probably be more Titanfall on the way, too.
While fans of the developer may be worried about what the acquisition means, co-founder Vince Zampella made all the right sounds in an interview with Venture Beat: "For fans, my message is we are still Respawn and we are going to make things better. It doesn't change the future of Titanfall. Only positives come from it, like more resources." The deal is expected to be completed by the end of the year.
[via venturebeat.com]