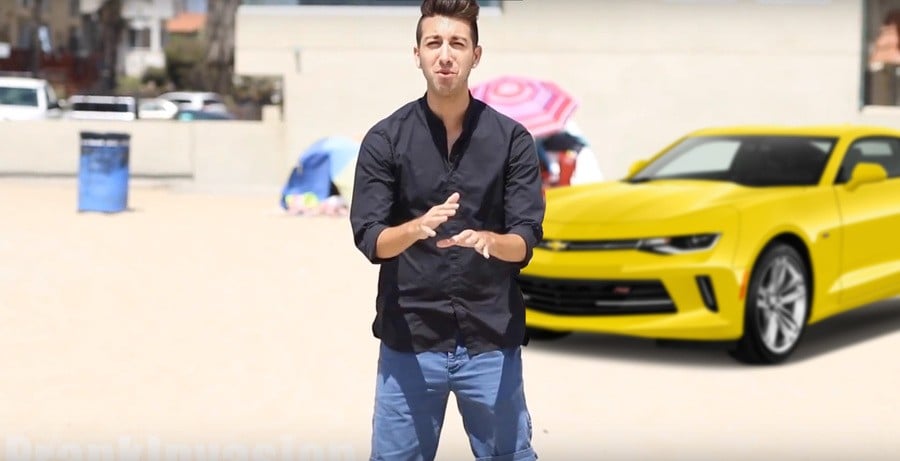 Gran Turismo Sport already has a generous selection of Scapes at launch, allowing you to place your virtual vehicles in all manner of real-world locations for photography reasons. But it seems Polyphony Digital couldn't wait to create a few more, as it's offering a free expansion on the PlayStation Store to coincide with the title's launch.
Weighing in at over 9GB, this isn't exactly a small download, but new backdrops include Venice Beach, meaning that you'll finally be able to park up your Camaro and pretend you're Chris from Prank Invasion on Mummy Make-Out Day.
Have you been having fun with Scapes mode? It's surprisingly addictive, isn't it? Take a snap in the comments section below.