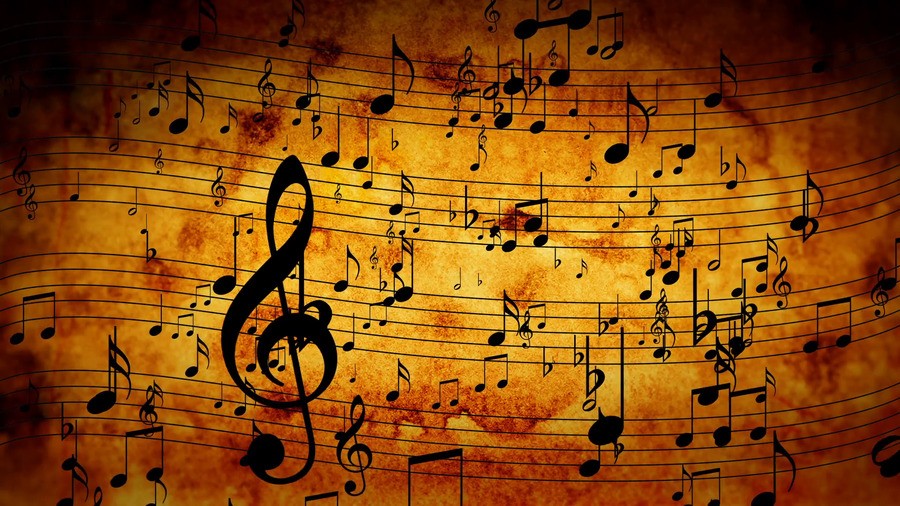 Another month of game releases brings with it another month's worth of game soundtracks, and running through the releases of August provides a particularly strong lineup. So many intriguing indie titles released this month, including at least one title that could be in the conversation for one of the best game soundtracks ever. So without further ado, let's dive right in to the longest entry in the Push Play series to date.
To start things off, we have the intriguing music for the vibrant stealth title Tokyo 42. The soundtrack courtesy of Beat Vince offers an intriguing mixture of sounds. Part contemporary synthwave and part Blade Runner, the game's score evokes Vangelis' masterpiece while adding its own spin on the formula, resulting in a score worthy of the synthwave name.
How could this not find its way onto the list? The main theme for 90's FMV title Night Trap is an absolute masterpiece. A two-and-a-half minute block of pure 80s cheese, the tune is a delight. Equal notes cheesy, goofy, and nostalgic as hell, what's not to love? And if, like us, you just can't get enough of that 80s sound, it's just damn fun to listen to.
While there isn't yet an official soundtrack for The Odd Bug Studios charming little PlayStation VR title, the soundtrack is nonetheless excellent. A wondrous mix of acoustic guitar and moodier ambient music, the audio was a standout element of one of the best little VR titles since the peripheral's launch.
Much like the inclusion of Night Trap, Windjammers simply had to be on this list. The title's bizarre tennis-Frisbee hybrid gameplay is one of the most 90s things imaginable, and the soundtrack appropriately matches the era, for better or worse. A goofy title with goofy music, but it's undeniably catchy. And undeniably fun.
This old-school Lucasarts-style adventure game conjures up an intriguing tale, and provides a great example of what the genre once was. To accompany that, dev Terrible Toybox got an absolutely killer soundtrack from Steve Kirk that includes flashes of noir, old adventure games, Twin Peaks, and a collection of other things, which all help craft a cohesively eclectic delight of a soundtrack.
Austin Wintory is no stranger to best of lists on this site, having won soundtrack of the year for his work on Assassin's Creed Syndicate. In fact, he's actually appeared in an issue of Push Play for his work on Deformers. He's a prolific composer to be sure, with works spread all across the map for styles, and his score for Absolver is yet another different sound. A moodier score than we've grown to expect from Wintory, Absolver's music is an incredible if somewhat understated backdrop for the online brawler.
A rocky start to the first Life Is Strange didn't stop us from ending up loving the time we got to spend with Max Caulfield and Arcadia Bay, so the chance to hop back into that world and its wonderful selection of music was a delight. This time around, a new developer – Deck Nine – brought with it new music. The amazing band – and hipster fodder – Daughter brought the noise, delivering a soundtrack that not only provided an incredible backdrop for the episodic title, but also provided some of the band's best work to date as well.
Ah, Undertale. An indie darling for a couple years now on Steam, this spiritual successor to the old Mother titles on Nintendo platforms is an absolute masterpiece of a title that even if you haven't played it, you've probably had people telling you to do so since it came out. And while the game is absolutely incredible, this attitude applies just as much to the game's soundtrack, which was also crafted by Fox. So many of the melodies are so great that you'd be hard pressed to not get them stuck in your head for months, or maybe even years to come. This soundtrack is exquisite.
---
And that does it for August's releases. An eclectic bunch of music to be sure, but some real gems as well. It's very possible August had the pleasure of having multiple titles whose names you'll be seeing again when it comes time to talk about the best soundtracks of the year. What do you think? Did we leave any off the table? Let us know in the comments.