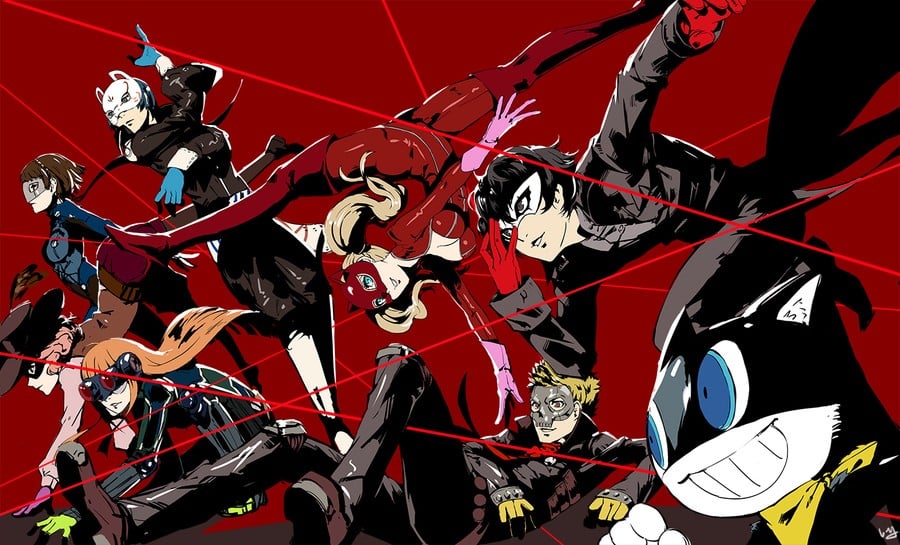 A handful of big PlayStation 4 games are half-price this weekend, including Persona 5 (£39.99) and FIFA 17 (£11.99). The latter's a really good price – but it is marred by the fact that FIFA 18 is like a fortnight away. Call of Duty: Infinite Warfare can be yours for £19.99, but it's cheaper from retailers like Amazon if we're honest.
Other offers include The Golf Club 2 for £19.99, the disappointing Valkyria Revolution for £19.99, and a ton of Rocket League DLC is going cheap. Probably the most enticing offer of all, though, is the recently released Prey for £19.99. That's what happens when a good game doesn't sell very well – so virtually every Bethesda title not named Fallout or Elder Scrolls, then.
You can peruse the full selection of offers through here, but do check back and tell us what you bought.
[source store.playstation.com]