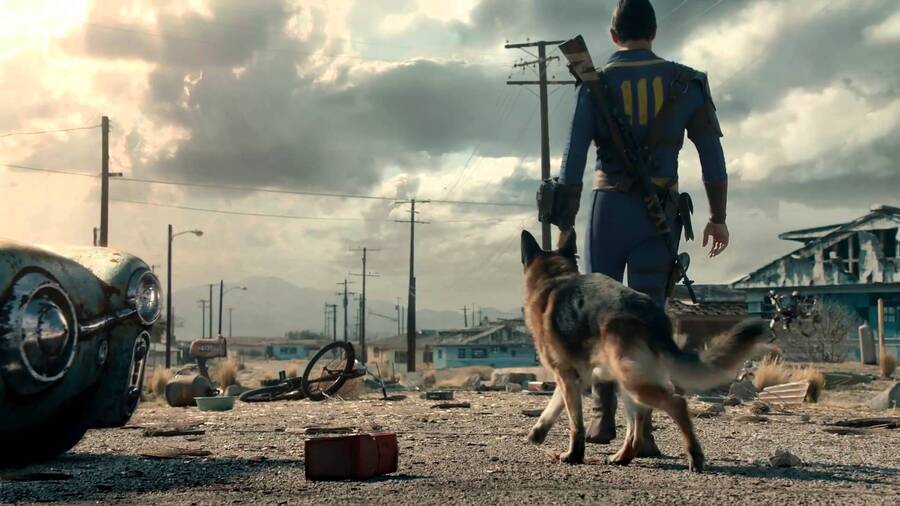 Fallout 4's long awaited but always inevitable Game of the Year edition is out today on PlayStation 4. It includes the base game and all of its downloadable content. It's a pretty huge package, that's for sure.
Fallout 4 first launched back in November of 2015, and although it was never quite able to capture the heart of many a hardcore role-playing fan, we still think it's really good game. Its downloadable content was a little hit and miss, however.
Anyway, this seems like an obvious opportunity to link you up with all of our Fallout 4 reviews. You can find them below in order of release.
We've also got a few Fallout 4 guides that newcomers may find useful:
So, are you a fan of Fallout 4? Are you picking up the Game of the Year edition? If so, will it be your first time playing it? Keep an eye out for deathclaws in the comments section below.