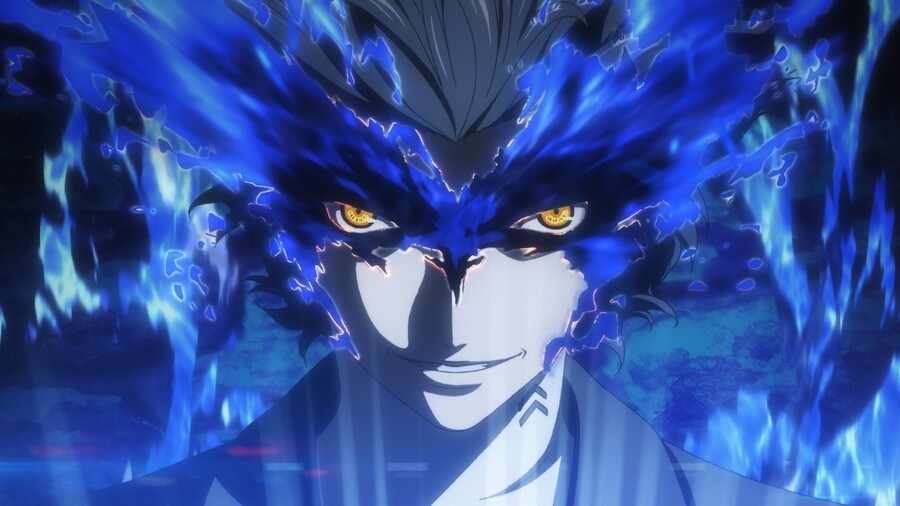 Persona 5 getting at least a couple of spin-off games is an inevitability -- especially considering its worldwide success -- but what could they end up being? That's a question that leads to some very interesting theories, as Atlus has recently registered a bunch of Persona related domain names. One suggests a new Dancing All Night title, while another potentially hints at a new dungeon crawling Persona Q game.
However, we're most interested in p5r.jp, a domain that Japanese-to-English translator and Persona fan MysticDistance has just discovered. Obviously, the R in P5R doesn't match up with any existing spin-offs, so it's got people wondering whether it's an indication of an eventual enhanced edition of Persona 5, in the same vein as Persona 4 Golden. It certainly seems like a possibility.
Persona 5 Racing? We wouldn't say no to that, either.
[source twitter.com]