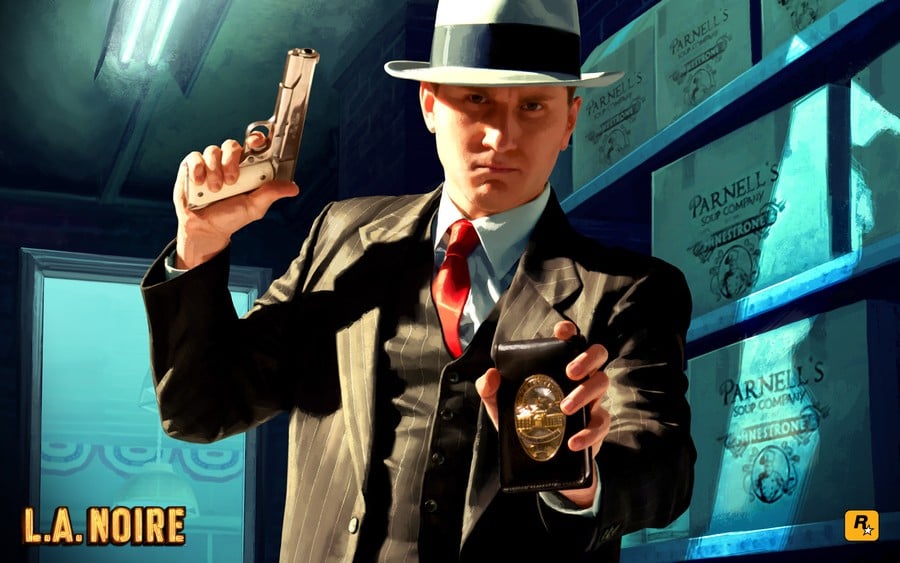 A few months ago, there was a rumour that suggested Rockstar was remastering Team Bondi's detective title L.A. Noire for the PlayStation 4. Such speculation has been silent in the weeks since, but now Comic Book.com has followed up with a report citing three unnamed sources, all of which claim the studio is prototyping PlayStation VR support for the release.
The story goes that, much like Grand Theft Auto V, the company wants to add a first-person mode to all versions of the game – and that obviously lends itself pretty well to virtual reality. To be honest, this doesn't seem all that crazy to us: the very deliberate pacing of the Los Angeles adventure would work pretty well with PlayStation VR we reckon, and would certainly enhance the game.
But if this remaster is real, it's taking Rockstar a long time to put it out. While L.A. Noire was ground-breaking at the time, it's been surpassed by the likes of Uncharted 4: A Thief's End in the facial animation department, and is surely starting to show its age by now. If it really is working on bringing the series to the PS4, it may want to get this project finished up before it's too late.
[source comicbook.com]