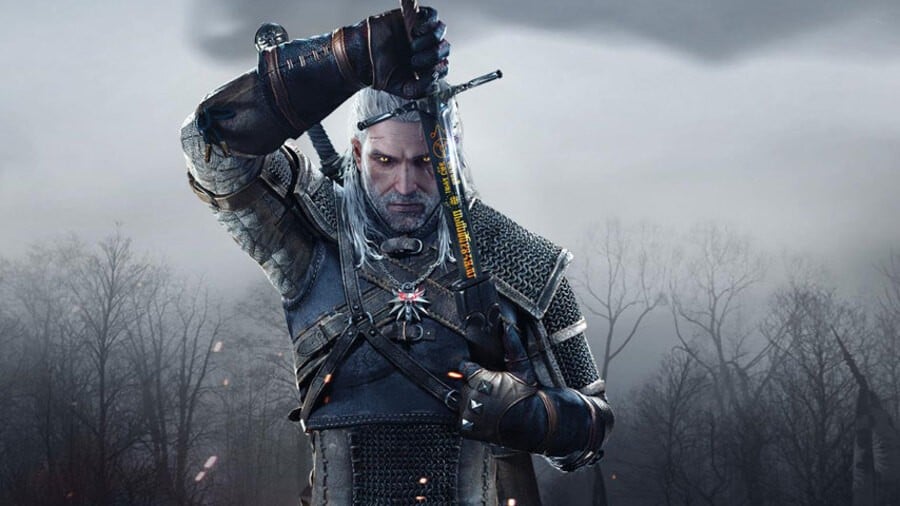 Here's a thing: The Witcher 3: Wild Hunt was one of the games listed that will be upgraded for the Xbox One X, the new mid-gen upgrade from Microsoft. But back when the PlayStation 4 Pro launched, many people asked developer CD Projekt RED if it would pledge similar support for Sony's supercharged system.
Here's what it said: "Our teams are currently working very hard on our upcoming projects such as Gwent: The Witcher Card Game and Cyberpunk 2077. We want to be entirely focused on the development of these projects."
Microsoft was obviously a partner on The Witcher 3: Wild Hunt, so… Well, we understand how business contracts work. And perhaps its efforts on Xbox One X mean that a PS4 Pro patch will belatedly arrive after all. Seems a bit rubbish from the typically honest developer, though, doesn't it?
Update: A patch is coming to the PS4 Pro after all.