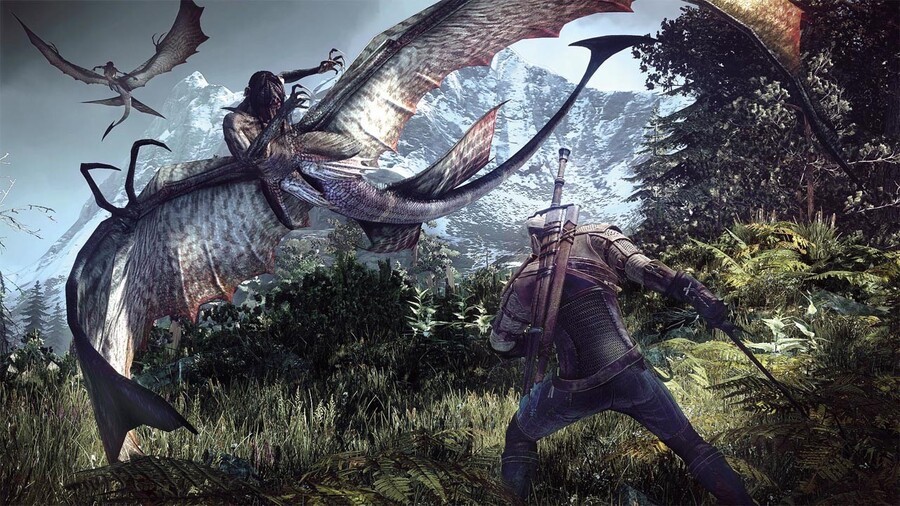 CD Projekt Red says that it has "no plans" to release a performance boosting patch for The Witcher 3: Wild Hunt when the PlayStation 4 Pro launches. That's according to Reddit user govind1262, who emailed the studio asking whether a Pro update is a possibility.
The developer's reply reads: "Our teams are currently working very hard on our upcoming projects such as Gwent: The Witcher Card Game and Cyberpunk 2077. We want to be entirely focused on the development of these projects." Fair enough, we suppose, although it's admittedly a bit of a shame to hear that one of this generation's best games won't be getting any special Pro treatment.
If anything, though, this just makes us wonder how many pre-Pro titles are actually going to get updated. CD Projekt Red is a studio renowned for its user-friendly ways, yet here it is saying that it's got more important matters to attend to. A worrying sign for PS4 Pro support? Potentially.
Are you disappointed to hear this news? Imagine just how good those Skellige sunsets would look in the comments section below.
[source reddit.com]