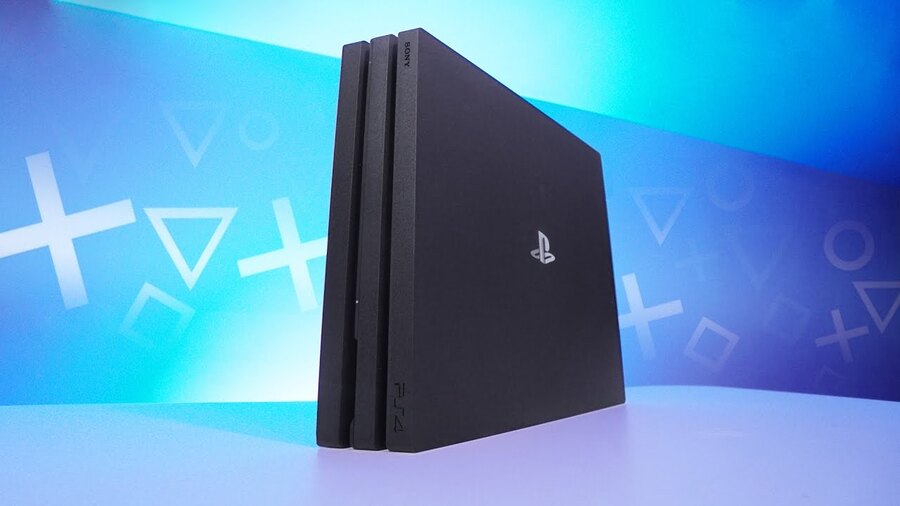 Sony's mid-gen console the PlayStation 4 Pro is already $100 cheaper than Microsoft's newly announced Xbox One X, and the Japanese giant has admitted that it has no plans to change the price of the platform any time soon.
"Do you think it's too expensive?" Worldwide Studios president Shuhei Yoshida quipped when asked about a potential price drop. "We are very happy with the quality of the games that are playable on the PS4 Pro, and the feedback that we get back from consumers is also really positive. So, we don't have any plans to change."
To be fair, the console's been in and out of stock since its launch last year after the platform holder admitted that it miscalculated demand. We still reckon you will see some pricing tweaks across the entire line this year – but not until nearer to Christmas.
[source youtube.com]