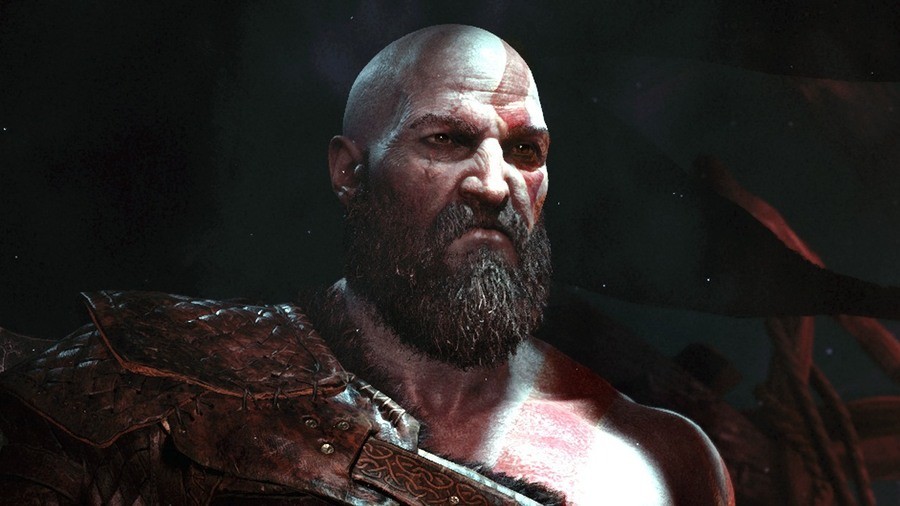 Over the last few weeks, there have been whispers that God of War is actually set to launch this year, and that we'll be getting a confirmed release date at E3 next month. Now, we haven't seen much of the PlayStation 4 exclusive - all we have to go on is that amazing gameplay trailer from E3 2016 - but a late 2017 launch date has never been completely ruled out. After all, no one's quite sure how far into development the project is.
However, the Twitter bio of Kratos voice actor Christopher Judge suggests that the title is planned for 2018. Judge previously had it listed as 2017, so it's a fairly recent alteration. Information doled out by voice actors doesn't always qualify as concrete evidence, but Judge must have had a reason to slap this stuff on his page in the first place. In any case, we'll no doubt see more God of War at Sony's E3 press conference, so we'll hopefully have some answers soon.
Are you expecting God of War to launch in 2017, or does 2018 seem a lot more realistic? Hurl an axe into the comments section below.
[source twitter.com]