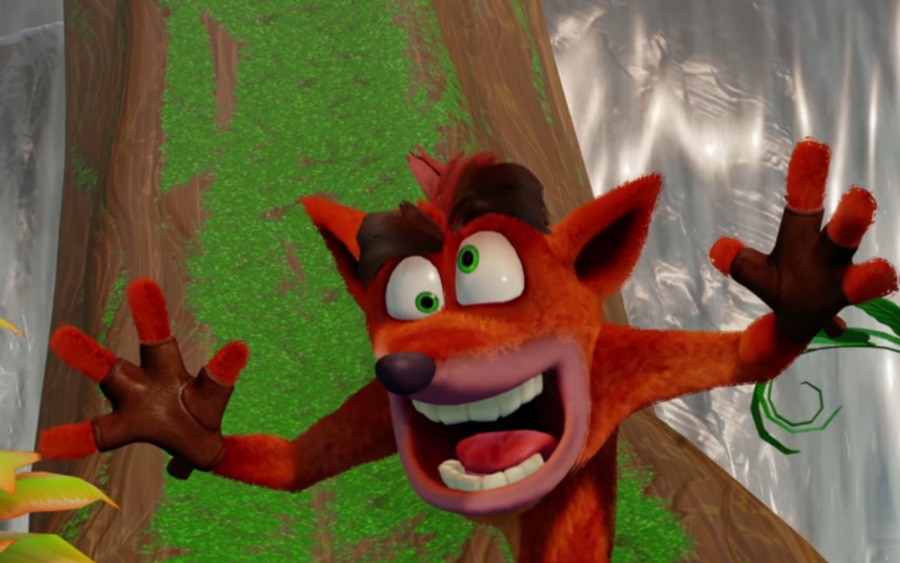 Crash Bandicoot N. Sane Trilogy is going the extra mile in almost every area, recreating Naughty Dog's classic levels for a new generation, while adding in all-new art assets and quality of life improvements. But you didn't think it was going to skimp on the Trophies, did you? Activision has confirmed that the release will include not one, not two, but three Platinum Trophies to collect.
Here's what game director Dan Tanguay told Kinda Funny Games: "The game has full Trophy support, as you might expect. And we got permission from Sony to have one Platinum for each of the games. So, all you guys who like getting Trophies out there, there's going to be a lot of good ones to pick up."
With some really difficult collectibles and a Time Trial feature incorporated into this collection, we're actually going to guess that these Platinum Trophies are going to be extremely difficult to grab, but it's great to see the package practically being executed to perfection. Will you be going for the trio of grey-blue gongs? Prove you're a platforming maestro in the comments section below.
[source youtube.com]