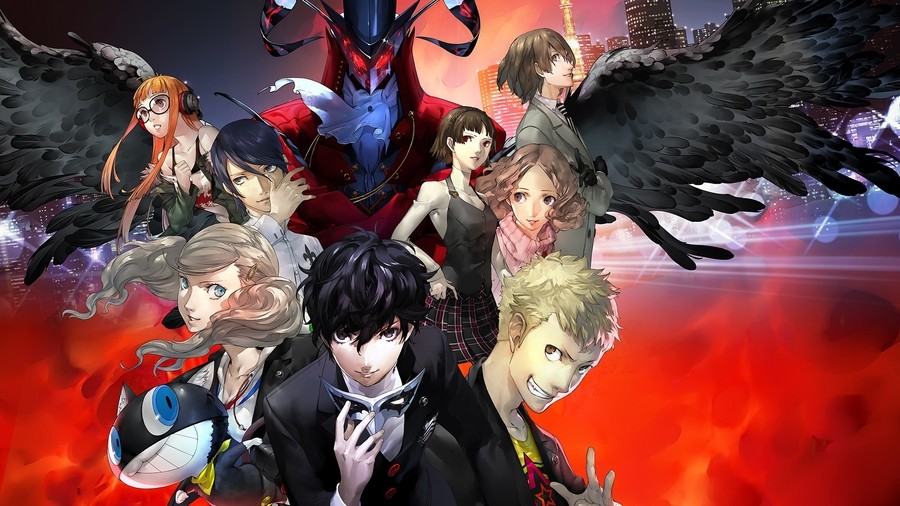 Right, so when Persona 5 launched earlier this month, publisher Atlus made it clear that it didn't want anyone spoiling the game's story - whether by screenshot, video, or livestream. The title blocks the PlayStation 4's share button for a start, and in a statement released by the company, it warned that those who share footage past a certain in-game date would potentially have their channel or account suspended.
Naturally, the internet has found itself divided over all this. Some believe Atlus to be in the right, while others think that the publisher is completely out of touch with modern gaming. However, despite the controversy surrounding the company's stance, Atlus hasn't budged - until now.
To be fair, though, it's a pretty small budge. In an updated statement, Atlus proclaims that captured footage can now go beyond the initial in-game date that it set, effectively allowing people to share more of the release.
Although in doing so, the publisher has unwittingly outlined the time at which the game's story reaches its climax, so we're not going to type it out here in case you lot deem it a spoiler. As such, if you want to know the new in-game date, feel free to click through here and check the statement for yourself.
So, what are your thoughts on all of this? Do you think Atlus should unblock the PS4's share button at a later date, and allow the entire game to be slapped up on YouTube for those who want to see it? Or should it stay in the shadows forever? Send the company a calling card in the comments section below.
[source atlus.com]