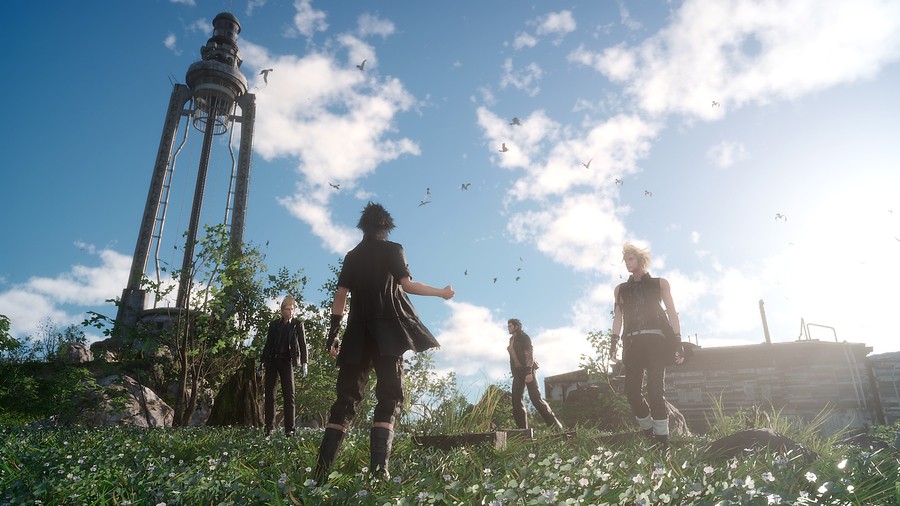 Final Fantasy XV will be getting another hefty update later this month, Square Enix has revealed. If you're not sick of Noctis and the gang yet, then you may be delighted to know that a new PS4 Pro mode is heading your way. 'Stable Mode' will allow Pro users to prioritise a stable frame rate, essentially making up for the fact that the developer controversially uncapped the game's frame rate with the previous patch.
Text is being enlarged throughout the game as well, and there'll be new timed quests to undertake which feature their own rewards. On top of that, the Regalia will be getting a new skin, and some fresh tunes are being added to the music player. We wonder what they could be? The patch launches on the 27th April.
All in all, it sounds like a decent update, but as always, we have to ask: are you still playing Final Fantasy XV? Tell Ignis to get cooking in the comments section below.