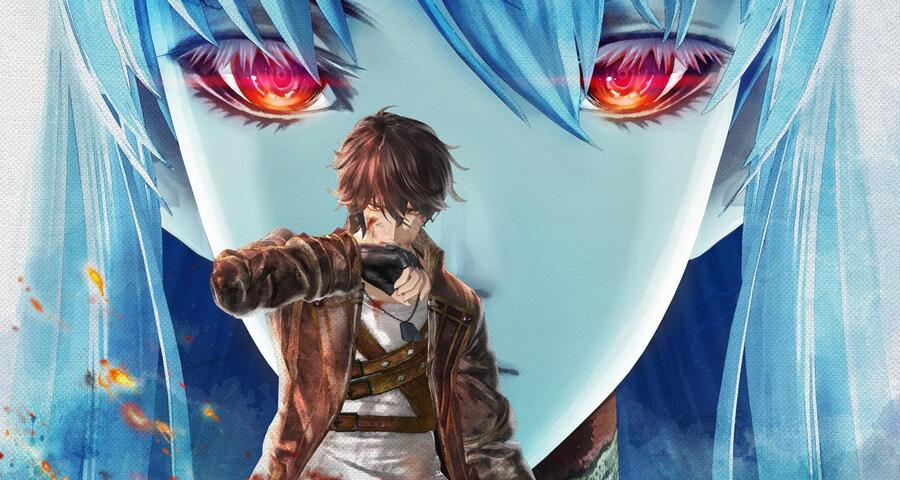 It may not be the console sequel to Valkyria Chronicles that many asked for, but action role-playing game Valkyria Revolution will arrive on Western shores on 27th June in North America and 30th June in Europe. The game will be available both physically and digitally on the PlayStation 4, while you'll be able to purchase a digital copy only for your Vita.
In the Americas, there'll also be a limited edition Vanargand Edition, which comes with a coat of arms pin, a 12-track soundtrack, and special packaging. The best news is that this won't cost any extra, you'll just need to make sure you put your pre-order in for a launch copy early. Over in Europe, you'll snag the soundtrack for pre-ordering.
Of course, the elephant in the room here is that Japan bounced off this game pretty hard when it released a while back – apparently it's not very good. A shame really, as we're big fans of the original Valkyria Chronicles here at Push Square. Are you willing to look past the criticisms in favour of your favourite series making its console comeback? Sketch an answer in the comments section below.