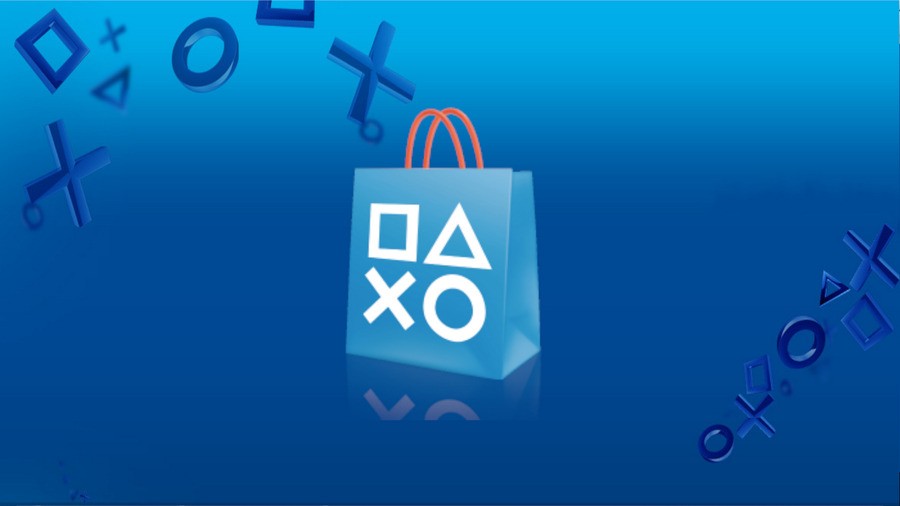 A slew of digital deals have been added to the European PlayStation Store as part of the 'Totally Digital' campaign. There are some decent discounts going on here, with the likes of ABZU, Firewatch, Inside, and Limbo all dropping below the £10 mark. If you've had your eye on some of the PlayStation 4's smaller titles, you'll want to check it out.
It's worth pointing out that the sale also covers a bunch of pre-orders for games such as Parappa the Rapper Remastered, Yonder: The Cloud Catcher Chronicles, and Wonder Boy: The Dragon's Trap. Not bad if you plan on nabbing any of these upcoming releases at launch.
Do you see anything that takes your fancy? Let us know what you're dropping cash on in the comments section below.
[source store.playstation.com]