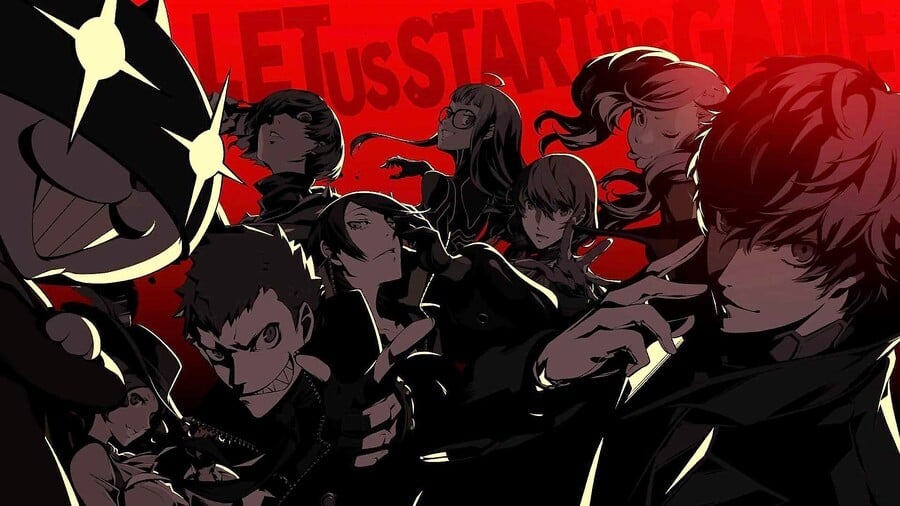 Persona 5 isn't just an outstanding game - it's also a gorgeous work of art. However, if you were planning on flooding your various social media accounts with cool screenshots, then we're afraid that you're out of luck, as Atlus has confirmed to Polygon that the entire game disables the PlayStation 4's Share button.
When we were reviewing the upcoming title, we did notice that our Share button was disabled, but we partly assumed that it would be enabled following the game's release. Alas, that won't be the case. According to Atlus, it's vary wary of people potentially stumbling across story spoilers, so it's decided to block Share functionality altogether.
To be fair to the developer, Persona 5 is a very easy game to spoil. Laying your eyes on a single specific screenshot could easily ruin parts of the story, and obviously that's something no one wants to deal with. That said, it's a shame that the Share button is disabled throughout the entire release - couldn't it have just blocked off specific scenes? Either way, Atlus seems to be sticking with its decision.
What do you make of this? Were you looking forward to taking loads of pretty screenshots? Share your thoughts in the comments section below.
[source polygon.com]