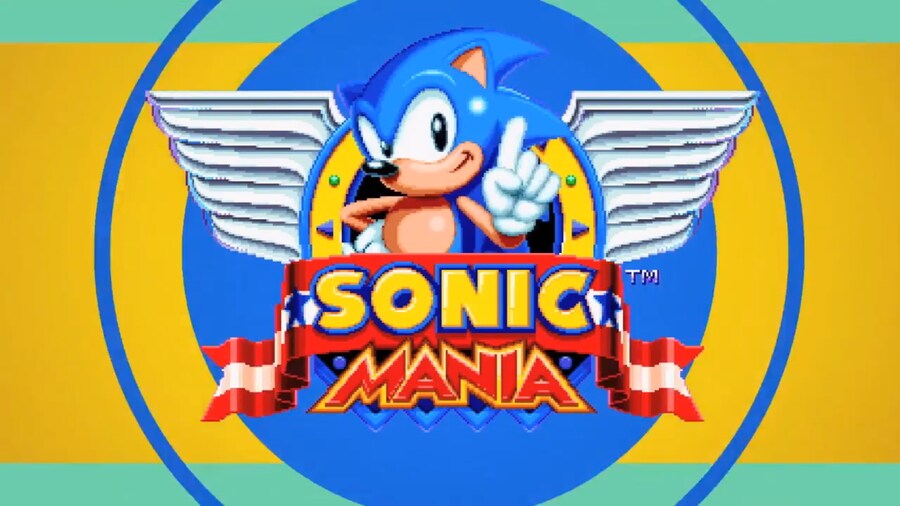 Sonic the Hedgehog's picking up the pace this year, with SEGA supposedly bringing two titles to the PlayStation 4. The project known as 'Sonic 2017' has been kept under wraps since it was originally announced last year, while Sonic Mania, based on what we've seen so far, is looking like the return to form that the blue blur has been desperately seeking for the last decade or so.
The good news, then, is that we'll be hearing more about both games next month, as SEGA will be hosting a "Gotta Go Fast" panel at South by South West on the 16th March. What information we'll actually get from said panel is anyone's guess, but the publisher is at least promising a "new reveal" of each title, so you can probably expect a trailer or two.
Are you looking forward to seeing more of Sonic's latest escapades? Speed things up in the comments section below.
[source schedule.sxsw.com, via neogaf.com]