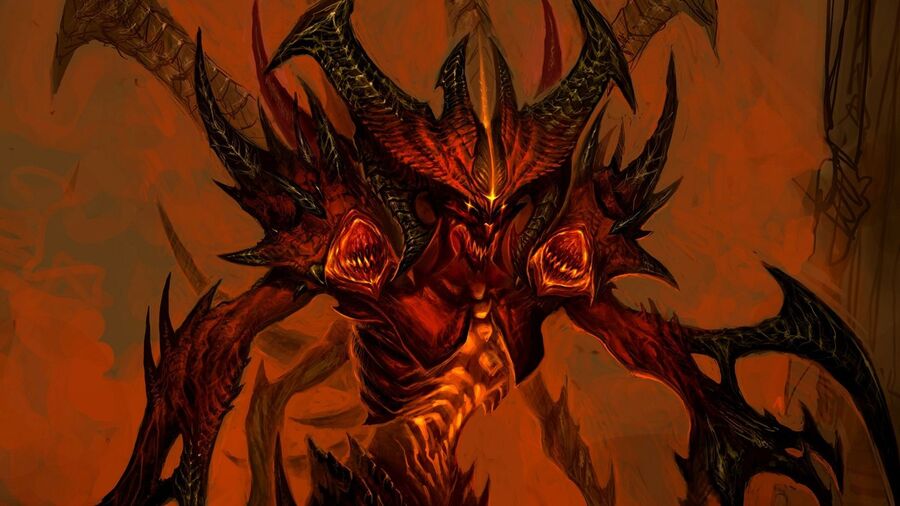 Diablo III's latest patch added in a whole new dungeon to celebrate the original Diablo's 20th anniversary. Naturally, said dungeon is a 16-floor remake of the first game, complete with pixelated visuals, old enemies, and retro sound effects. In short, it's pretty cool.
However, the dungeon is only available for a limited time (until the end of January, then it's set to come back at the same time next year), so if you want to reach its depths, you'll need to delve into it sooner rather than later. As such, we've cobbled together this quick little guide on how to find it.
How to find the Anniversary Dungeon in Diablo III
To start with, check you've got the latest update installed. It's numbered 1.15 on PlayStation 4.
Next, make sure you're in Adventure Mode - the dungeon doesn't appear in Story Mode.
Go to a portal and look at your map. You should see a bloody symbol next to The Old Ruins in Tristram.
Warp there, and head South West. There should be a portal next to an old fountain. We've included a screenshot of the portal below.
Press X to head on inside. You'll be teleported to Tristram as it was in the original Diablo, and you'll receive a new quest called 'The Darkening of Tristram'. Now it's just a case of slaying that pesky Dark Lord!