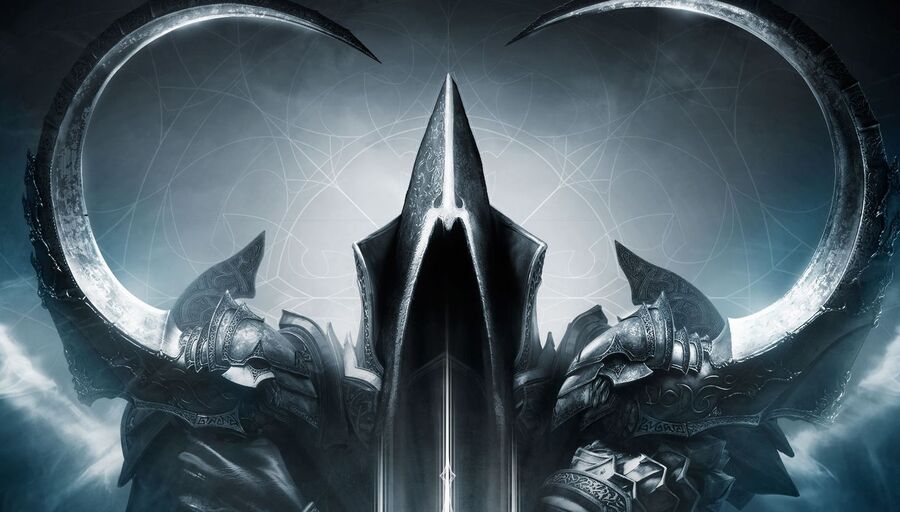 Diablo III's 1.15 update is out now on PlayStation 4 - good news for those of you looking for an excuse to charge back into the fires of Hell. As detailed by Blizzard yesterday, the patch includes a new 16-floor dungeon based on the original Diablo, featuring its own rewards and "surprises". It also contains a bunch of small tweaks and changes to the base release, which you can read about in the developer's notes.
Thankfully, despite the new content that it brings, the update isn't a juggernaut, weighing in at a manageable 1.6GB on Sony's system.
Will you be diving back into Diablo with this patch? Show off your best loot in the comments section below.
Update: As pointed out by the ever-vigilant Tasuki, this update also adds PS4 Pro support in the form of 4K output. We bet all that blood and gore looks lovely!