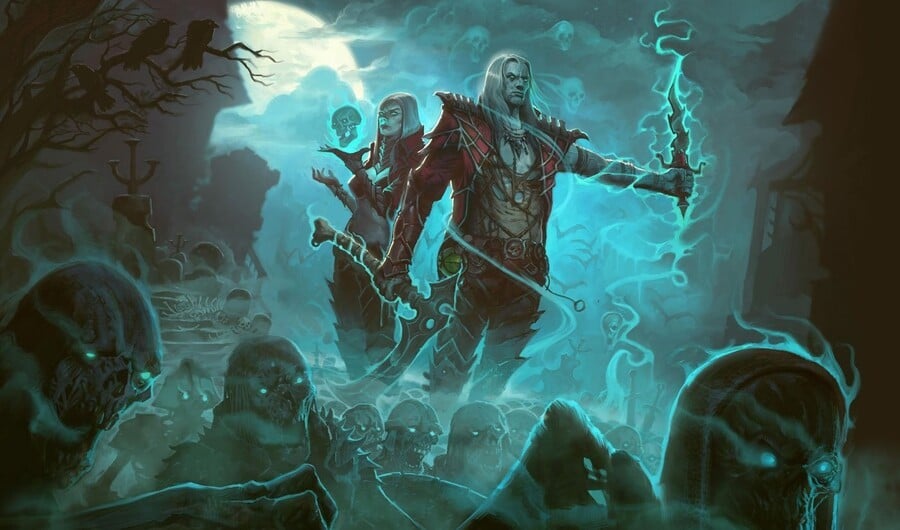 Diablo III is getting a brand new playable character at some point this year, but we know very little about it right now. That's all set to change next week, however, as Blizzard plans to show off the role-playing loot-'em-up's latest class on the 27th January as part of a developer livestream.
The upcoming Necromancer will, unsurprisingly, raise the dead in order to defeat his or her foes. We can already picture a unique and fun character, so hopefully we'll get some indication of a release date during the livestream, too.
Are you looking forward to see the Necromancer in action? Command an army of evil in the comments section below.
[source facebook.com]